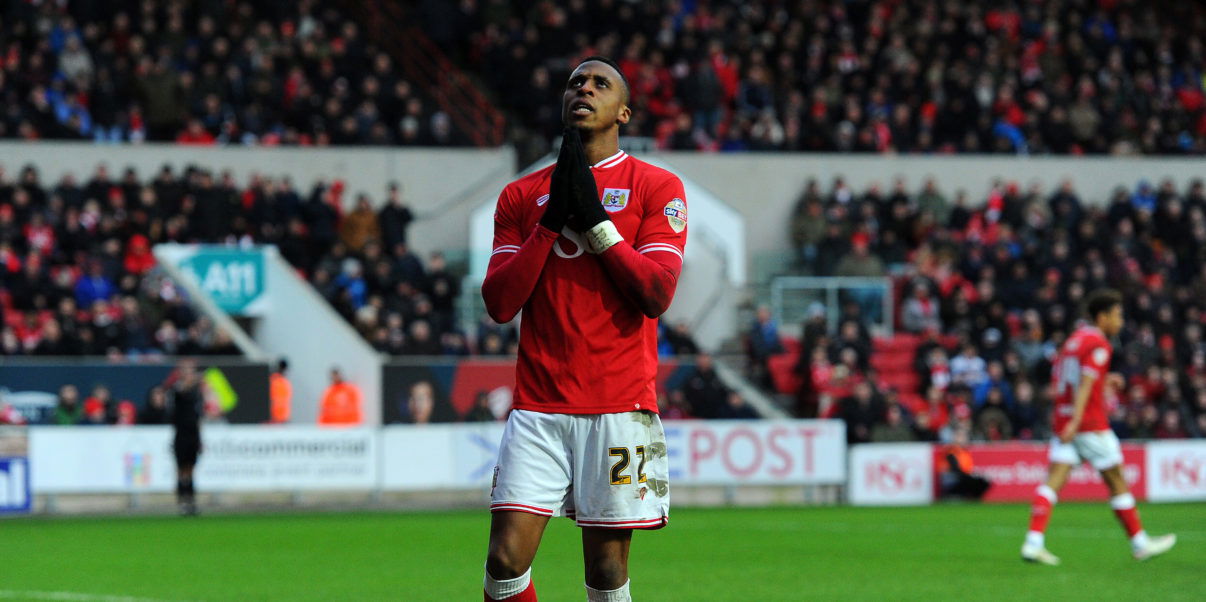 Jonathan Kodjia: The Next Man on Villa's Hitlist
It is no secret that Aston Villa are in search of a new striker. Over the past few weeks, we have been linked with players such as Ross McCormack from Fulham and Patrick Bamford from Chelsea.
The latest striker being linked with a move to Villa Park is Bristol City striker Jonathan Kodjia. Here, I take a look at what he would bring to Villa and whether he would be worth the reported £6.5 million that Bristol City want for him.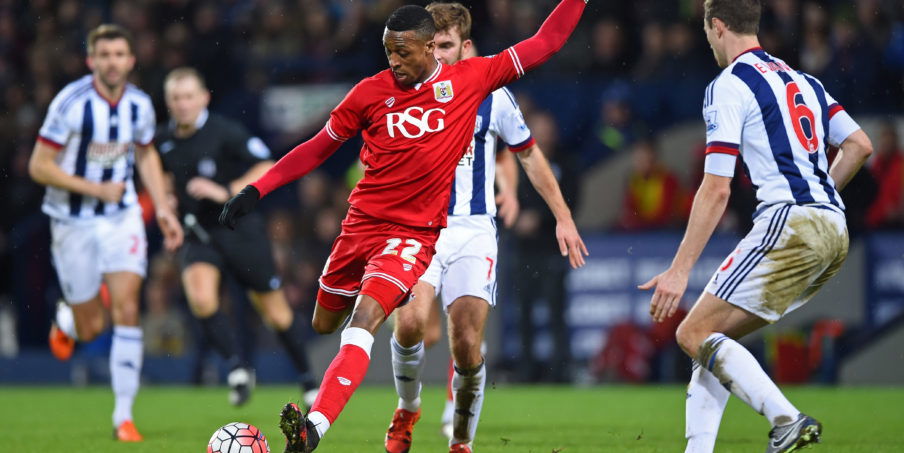 Who?
The 26-year-old Frenchman signed for Bristol City from Angers, a French Ligue 1 team, in July 2015 for £2 million. He had a very impressive first season in the second tier of English football; scoring a notable 19 goals in 42 Championship games.
With an average close to a goal every two games, it is clear that he knows where the net is. Therefore, one thing that he would most certainly bring to Villa Park is goals.
It is no secret that our current strike force struggled to find the net last season in the Premier League, and although it is highly likely that they will have a better time of doing so in the Championship, would it not be a wise move to sign a player who has already proven himself in the second tier or English football?
To add to his goal scoring capability, he is also very quick both with and without the ball. If Di Matteo is looking for Villa to play counter attacking football next season, then a striker with pace and skill will be a great asset to have.
He is also strong on the ball, and for a league which is known for its more hands-on approach, it is vital that you have players who are able to shrug off opposing defenders. One criticism that has been aimed at him is that he can be selfish at times.
However, surely that is exactly what you want from your striker? Someone who is not afraid to pull the trigger and have a go.
Some fans might suggest that splashing £6.5 million out on a player who has only played one season in English football might be a bit foolish.
What happens if he turns out to be a one season wonder? This is a legitimate question; however, imagine if we did not sign him and he went on to have another prolific season with the Robins. Surely at £6.5 million, he is worth the gamble.
---