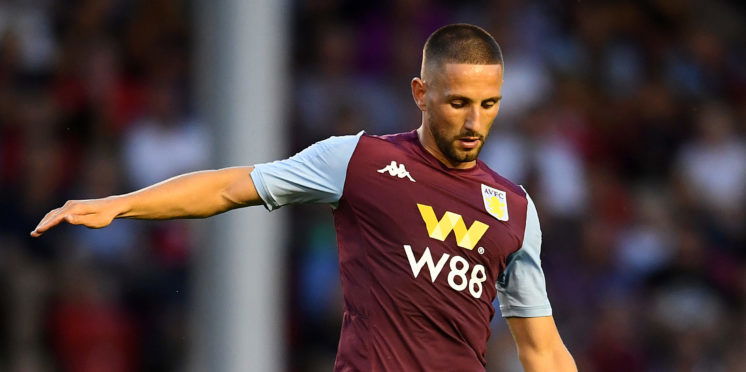 These Aston Villa fans react to great Tweet from Conor Hourihane
Conor Hourihane, who made his Premier League debut yesterday against Spurs, today posted to twitter showing and tweet from his time at Plymouth Argyle.
Twitter: Hi Craig, remember this tweet back in 2014… I always remember it to this day. Ironically your a Villa fan who I m… https://t.co/QtGsORFPOw (@ConorHourihane)
Hourihane would move to Barnsley before joining Villa, becoming a fan favourite pretty quickly at the club.
Here are how some Villa fans reacted to the news from Hourihane.
Matt was full of praise for the midfielder, who appeared for Villa in the 3-1 defeat to Spurs yesterday.
Twitter: @ConorHourihane @CraigTa90961607 Absolutely love this. A message for all. Hard work and determination can get you where you want to be ? (@mattlyynch)
Ryan says he's always believed in the midfielder, and it hopes Hourihane keeps it up in the top flight
Twitter: @ConorHourihane @CraigTa90961607 You were class in the first half mate but shame about the result in the end. I've… https://t.co/muzAMbEkxg (@Ryxn_AVFC)
Declan Pierce was very complimentary about Hourihane, saying that he is one of the main reasons that they are a Premier League team again.
Twitter: @ConorHourihane @CraigTa90961607 As if I needed a reason to love you more ?? You're one of the main reasons we are… https://t.co/Yb9YSW30Jp (@DecPierce)
Andrew Horton was quick to make a joke about the situation, maybe Champions League success is on the horizon?
Twitter: @ConorHourihane @ElGhaziiii @CraigTa90961607 Quick , Some one tell him he'll never win the champions league ? (@villandrew)
---
Read ASton Villa's Verdict
I think this tweet just shows what a player Conor really is.
To take the criticism and to use it to grow and eventually prove the doubters wrong shows the mental strength that the player has.
Villa fans will be hoping that there is more to come from the Irishman.
Will Aston Villa survive in the Premier League?
Yes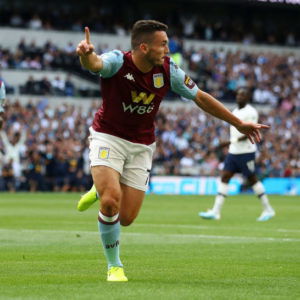 No
---