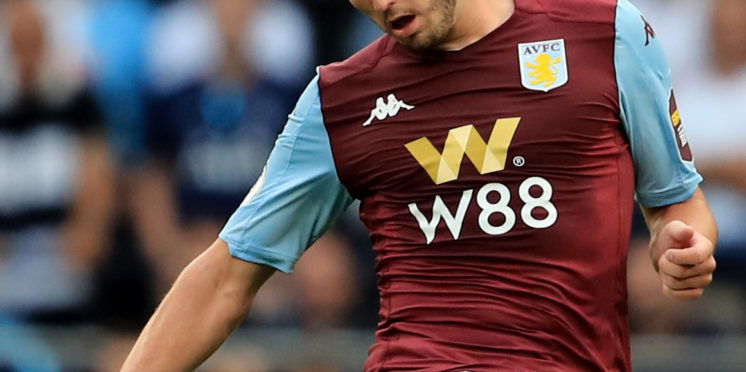 Villa fans react to John McGinn's comments after his superb performance against Tottenham
Aston Villa were unlucky in defeat to Tottenham at the weekend, with Villa putting in a stellar performance despite the defeat.
One of the stars of the show for Villa was midfielder John McGinn, who really impressed on his first Premier League appearance.
Speaking after the game, the Scot revealed how proud he was to play in the top flight of English football.
Twitter: McGinn: "It has been a long journey for me to get here but I am finally here now and I don't want to leave. I want… https://t.co/3wSjdRYg4D (@villareport)
These comments went down well with some of the Villa faithful on Twitter.
William Arthur revealed he loves McGinn's attitude, and that him and Jack Grealish could be their midfield for the next ten years.
Twitter: @villareport McGinn and Jack will be our midfield for the next 10 years, i love his attitude and pride in the shirt… https://t.co/yCjSXnzmqV (@AVFCLlVE)
@nogbutt was full of praise for McGinn, and revealed he thinks he suits the Premier League amazingly.
Twitter: @villareport Seldomly see a more honest footballer.

You're there on merit, John. Him in the premier League is like… https://t.co/t3HjFK7bJD (@nogbutt)
Hayden is hoping that McGinn will add to his total sooner rather than later.
Twitter: @villareport spoken like a true villian so pleaaed you got yoyr first premier league goal @jmcginn7 hope for a few more (@HaydenBates15)
@fellrunningover believes that the midfielder is already a legend in the eyes of many Villa fans.
Twitter: @villareport Ur already a legend in mine & all Villa fans ? (@fellrunningover)
---
Read ASton Villa's Verdict
The Villa midfielder has already made a huge impact since signing for the Villa last season.
His goal at the weekend just goes to show what an impact he can make in the top flight.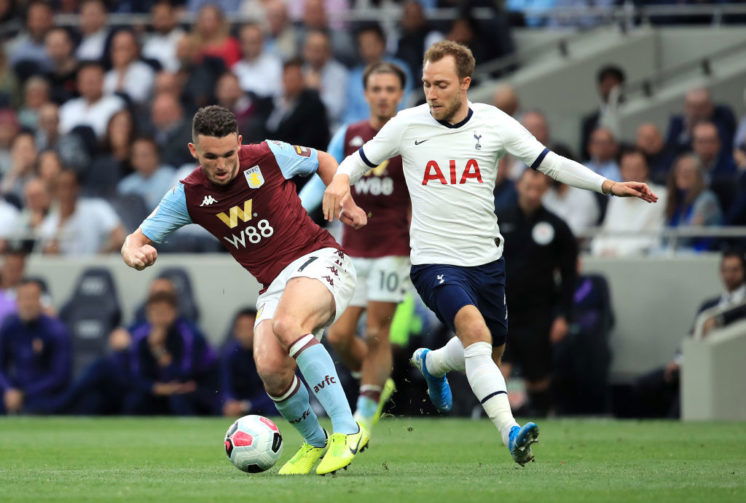 He definitely picked up a few more admirers from outside the Villa fanbase, but many Villa fans already knew how good he is.
The Villa midfielder looks like a natural in the Premier League, and long may it continue.
How good was John McGinn at the weekend?
Superb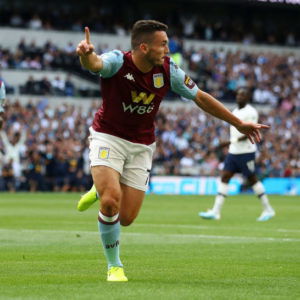 Okay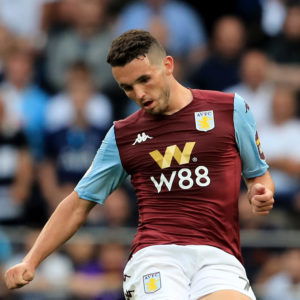 ---