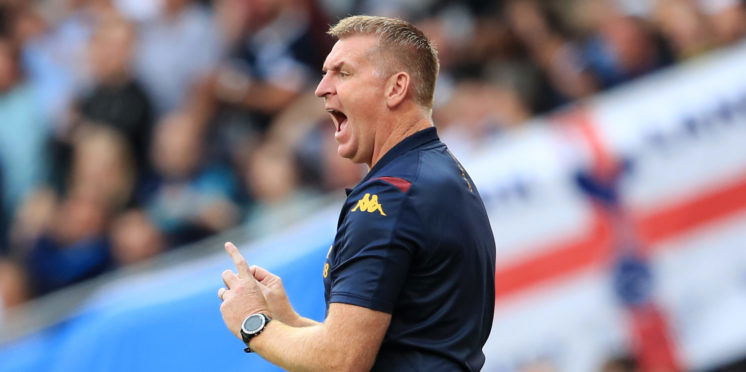 Villa must improve their attacking play if they are to stay up
Aston Villa's result at Spurs was very impressive, and many fans have seen a lot of promise from Dean Smith's side so far.
Villa led for a long time at the Tottenham Hotspur Stadium, before Tottenham's quality shone through and Spurs took the victory.
Many people have praised Villa's performance, including Spurs boss Mauricio Pochettino, with Dean Smith especially coming under a lot of praise.
However, many are seemingly missing a key weakness that was evident during the defeat, especially during the second half.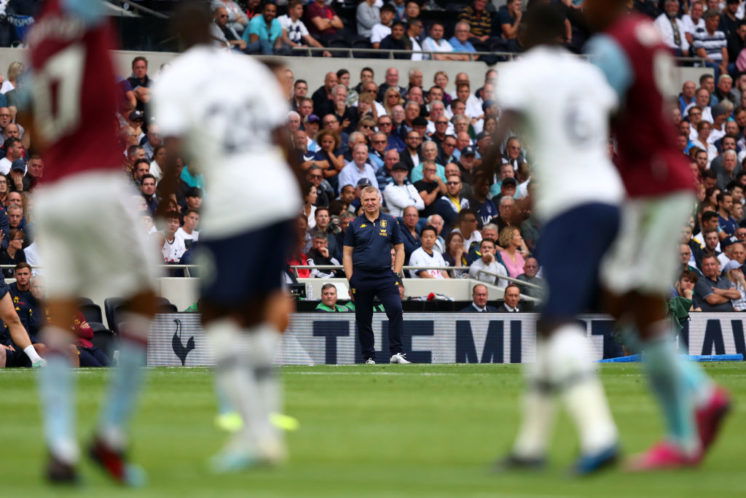 Going forward, Villa need to do better.
Looking at the xG stats, Villa only produced an xG of 0.59, meaning that they have "cheated" the stats through John McGinn's opener.
The second half especially was concerning, with Villa only producing 0.05 xG throughout the entire second period.
This isn't that concerning when you remember that Dean Smith's side were very much backs to the wall during the entire second half, defending against the Tottenham onslaught.
However, when comparing Villa's stats to the other newly-promoted teams, especially Norwich, it does make for some concerning reading.
Twitter: FT: #Spurs 3 (2.89 xG)
#AVFC 1 (0.59 xG)

Ndombele's excellent debut goal (3%) sparks the Spurs comeback. Harry Kan… https://t.co/ZGoLp9LCs1 (@InfogolApp)
In comparison to Villa, Norwich racked up a 0.86 xG against similarly matched opposition.
The Canaries defending was poor compared to Villa's but going forward they managed to cause the strong Reds defence a lot of problems.
Twitter: FT: #LFC 4 (1.69 xG)
#NCFC 1 (0.86 xG)

Liverpool slightly flattered by the final scoreline but earn a deserved win… https://t.co/me3GskcfYa (@InfogolApp)
Villa, meanwhile, were limited to some half chances, and McGinn's goal was really the only big attacking play of the game for Smith's side.
Therefore, Villa really need to look to improve their attacking play going forward.
Yes, it was against Spurs, so the xG would be low anyway. However, the fact that Norwich were able to cause Liverpool some problems should mean that Villa should be on that level surely.
It will obviously get better once the team is better gelled together and Villa will play worse teams, but they will still need to improve to stay in the division.
Do Villa need to improve up front?
Yes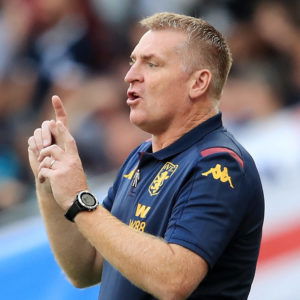 No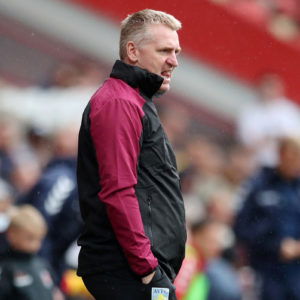 ---