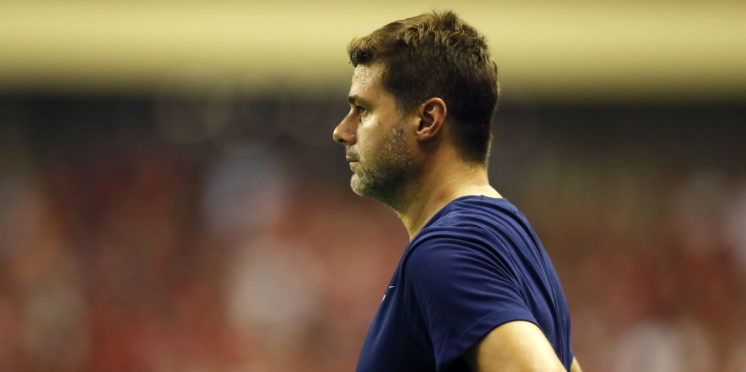 "What a class act" – Villa fans react to Pochettino's comments about Smith
Aston Villa went down 3-1 to Spurs at the weekend, but Villa impressed many people with their performance at the Tottenham Hotspur Stadium.
One of these people who was impressed by the effort put in by Villa was Spurs boss Mauricio Pochettino, who revealed he thought Dean Smith was leading his side on the right path.
Twitter: Pochettino: "For sure they have the capacity to create a dynamic that Aston Villa deserve as they are a historic cl… https://t.co/F9n1uWOY6X (@villareport)
The comments from the Argentine boss certainly went down well with some Villa fans on social media, who were full of praise for the Spurs boss.
@AvfMr has become a quick fan of the Spurs boss.
Twitter: @villareport Poch goes onto my Christmas card list then, lovely bloke https://t.co/J56HeqhxuT (@AvfMr)
Peter believes that Pochettino is one of the best people in football after reading the quotes.
Twitter: @villareport Poch is a class act ? (@Pete81802135)
Paul Ireland thinks the praise is very good indeed, especially as it comes from someone who's held in such high regard.
Twitter: @villareport High praise indeed as Poch is one of the highest regarded managers/coaches in the league. (@PIrelandIIAPS)
Ryan, like many Villa fans, has suddenly become a quick fan of Pochettino.
Twitter: @villareport Always liked Poch ? (@delaneyr23)
---
Read Aston Villa's Verdict
These quotes really show how well Villa played at the weekend.
To get praise from such a highly respected boss as Mauricio Pochettino shows that Villa are on the right path under Dean Smith.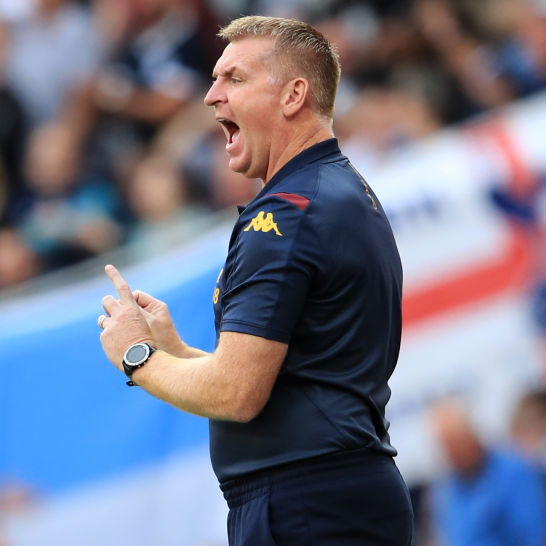 His praises will certainly go down well with Dean Smith, who now must know, if he didn't already, that he is leading Villa well.
Onwards and upwards.
What do you make of Pochettino's comments?
Amazing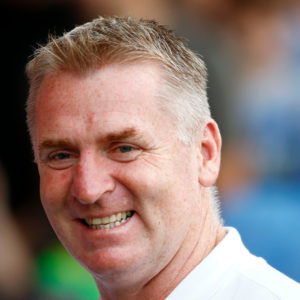 Meh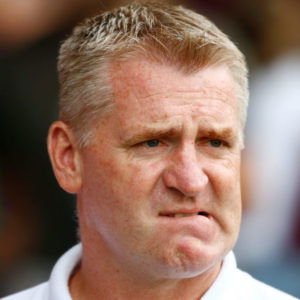 ---