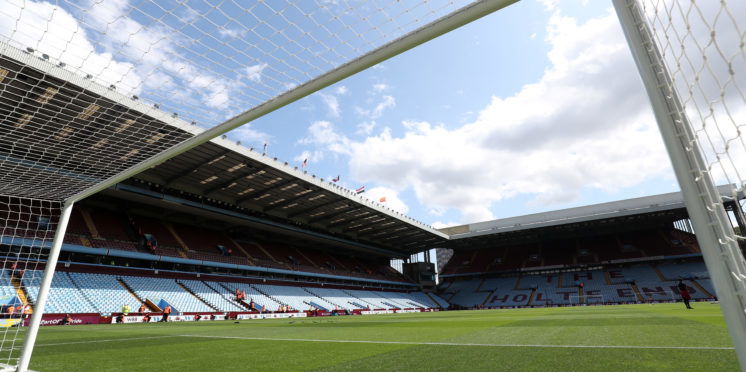 Aston Villa fans react as third kit is leaked online
Aston Villa are set to reveal their new third kit soon, but images of the kit have been leaked online.
Appearing on the Aston Villa Reddit, the new shirt is a modern twist on an old favourite Villa colour scheme, with green and black making their return, with details in bright red colour.
Twitter: #avfc third shirt https://t.co/XcexsOrYG8 (@villareport)
Villa fans have reacted to the leaks, with many not being a fan of the new shirt.
Kyle is really hoping that the leak isn't real.
Twitter: @villareport you better be joking (@avfckylee)
Dan doesn't mince his words about his feelings about the new kit.
Twitter: @villareport Possibly one of the worst looking kits of all time (@DanBIunt)
Tony reckons it could've been a good goalie top, rather than an outfield one.
Twitter: @villareport Would have been a good goalie top (@tonybyrne308)
Ben reckons the kit is good, despite the mostly negative reaction.
Twitter: @villareport I like it. ?‍♂️

Homage to a classic kit. Nice shade of green. (@ThatMetalNessie)
Read Aston VIlla's Verdict
Well, it's certainly a different shirt.
It's a homage to the classic Muller shirt, yes, but the colour scheme isn't really that great.
It'd look so much better without the black detailing, and would actually look quite smart.
It'll certainly be a marmite kit, with some loving it, and some hating it.
Do you like the new shirt?
Yes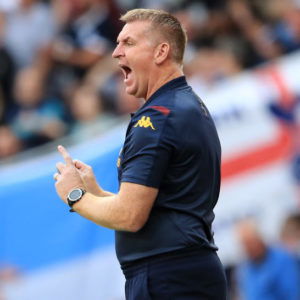 No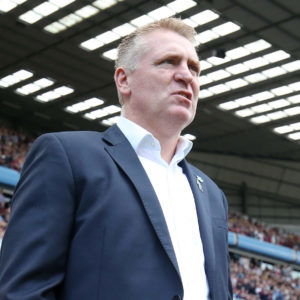 ---