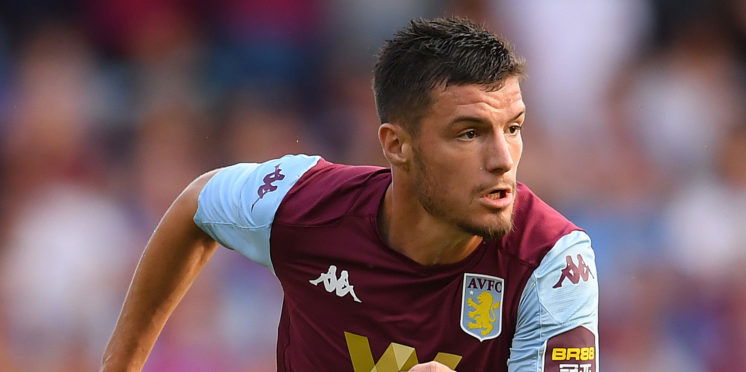 Villa fans call for Dean Smith to start Targett and Guilbert against Everton
Aston Villa fans have called upon Dean Smith to start Frederic Guilbert and Matt Targett against Everton on Friday.
The pair, who have missed out on the first two games of the season to Neil Taylor and Ahmed Elmohamady, and with Dean Smith's comments today, it does sound like this could be the same on Friday.
Twitter: Smith: "Some of them got in earlier than others and some of them are waiting their turn but are working hard in tra… https://t.co/yXF9U8Hlg5 (@AstonForza)
Some Aston Villa fans have been debating who will start on social media, with most calling for Targett and Guilbert to be included on Friday.
@Villaboy93_ thinks the quotes must mean that Elmohamady and Neil Taylor will start on Friday.
Twitter: @AstonForza That's Mean We Will Stuck With Elmo And Neil Taylor ? (@Villaboy93_)
Luke reckons that Guilbert must be starting after having to wait over six months to start for Villa.
Twitter: Don't have anything against Elmo atall but it's sad to see Guilbert not playing. Having signed in January he's had… https://t.co/FPAVUs9e7X (@av_lfd)
@VillaCulture reckons that the pair have done enough to start against Everton.
Twitter: Keep seeing people say we can't drop Taylor or Elmo because they've 'done nothing wrong'. What have they done right… https://t.co/J8wpG5cMyY (@VillaCulture)
Read Aston Villa's verdict
It certainly is a big decision to make from Dean Smith, especially after the fees paid for both of the full backs.
Matt Targett has a lot to prove for Villa, with his fee and the fact he wasn't the first choice at Southampton.
Meanwhile, Guilbert has not really had a chance in a Villa shirt to prove his worth, but would have had to do a lot to force Elmohamady out the side after his great performance against Bournemouth.
However, from his comments, it sounds like Taylor and Elmo are to be given another start against Everton.
Who should start against Everton?
Targett/Guilbert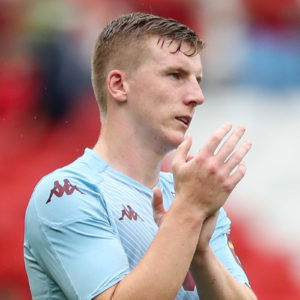 Taylor/Elmohamady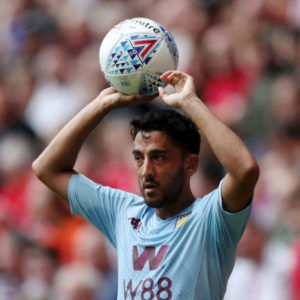 ---