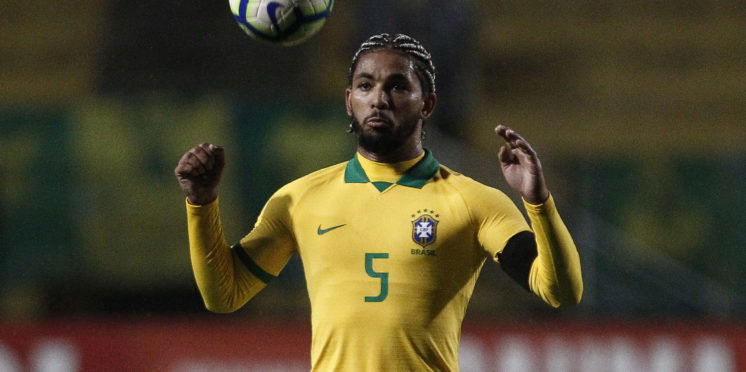 Villa fans react as player dives after contact with Douglas Luiz on international duty
Aston Villa fans are still angry about Kevin Friend's decision to rule out Jack Grealish's goal last week.
However, another Villa star has been involved in a moment of actual "simulation" this week.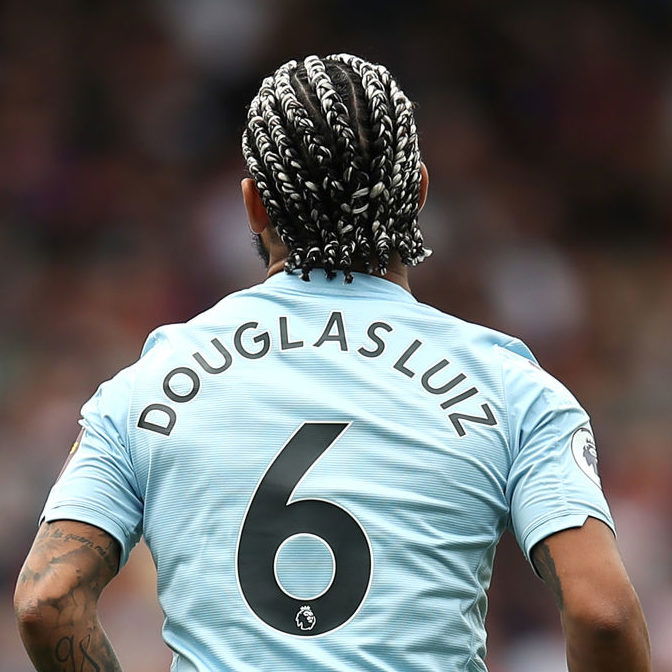 Douglas Luiz has been on international duty with Brazil U-23's as they look to qualify for next summer's Olympic Games in Tokyo.
In the game against Colombia, Douglas Luiz seemingly had more strength than he thought, with an opposition player going down very easily after being pushed by the Villa man.
Twitter: Douglas Luiz stronger than he looks.. ? #avfc https://t.co/TBQPHhIzwl (@astonforza)
Several Villa fans reacted to the incident on Twitter, with many asking where Kevin Friend was in this situation.
Roger reckons if this happened if he was in a Villa shirt, then Douglas Luiz would have seen red.
Vicki can't believe the Colombian player even attempted the dive.
Twitter: @astonforza How embarrassing ???‍♀️ (@vquick10)
Simon asks where Kevin Friend is, especially after last weeks debacle.
Twitter: @astonforza Wheres Kevin Friend when you need him….. talk about simulation ?? (@rube79)
@bulgar72 jokes that Patrick Bamford is now rolling out for Colombia…
Twitter: @astonforza Is that bamford? (@bulgar72)
James reckons that his type of thing needs eliminating from the game.
Twitter: @astonforza Omg should be banned for that , this sort of thing needs cutting out in football (@jamesgr76875698)
Read Aston Villa's verdict
If Kevin Friend wants to see what a dive really is, then he can look at the footage here.
Grealish's "dive" has nothing on this incident, with the player obviously going down way too easily just to attempt to get a foul.
Douglas Luiz maybe should not have reacted at all, but player's don't go down that easy nowadays.
Which "dive" was worse?
The Colombian's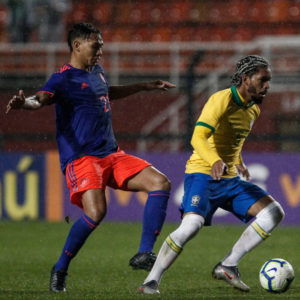 Grealish's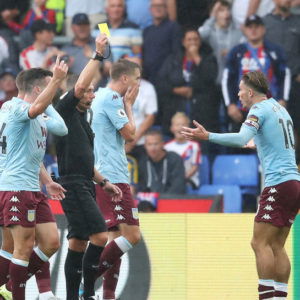 ---