Wesley set to be second strongest player on FIFA 20
Aston Villa's Wesley is set to be one of the strongest players on the upcoming video game FIFA 20.
In a video released this week, Electronic Arts have revealed that the Brazilian is set to become the second-highest-rated player in the game for strength, only being behind Wycombe Wanderers Adebayo Akinfenwa in-game.
This follows on from FIFA 19, where Wesley had a strength rating of 92.
Twitter: Wesley is the second strongest player on FIFA 20 #avfc #wesley https://t.co/tjiJeXihgT (@DazzlingDouglas)
This makes Wesley the highest-rated for strength in the entire Premier League and is an impressive feat considering how many players are on the latest edition of the long-running franchise.
Read Aston VIlla's Verdict
Wesley's rating here is very much deserved and shows what a threat he is going forward.
Premier League defences are already having to cope with the Brazilian, who's strength on the ball can cause them real problems.
He probably still doesn't deserve the top spot, with anyone who knows how built Adebayo Akinfenwa knowing that he will probably take the top spot until he retires from the game.
After that, who knows, we may say Wesley top the tables in that year's FIFA.
Who should be rated higher?
Wesley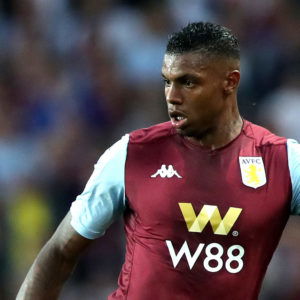 Akinfenwa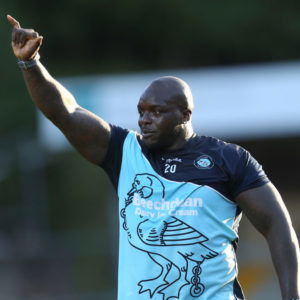 ---