Aston Villa fans predicting second home win as Dean Smith's side take on West Ham
Aston Villa fans are predicting a second home win of the season, as Villa take on West Ham at Villa Park.
Villa have had a good start to the season, but will be looking to pick up a win after the disappointment they had against Crystal Palace before the international break.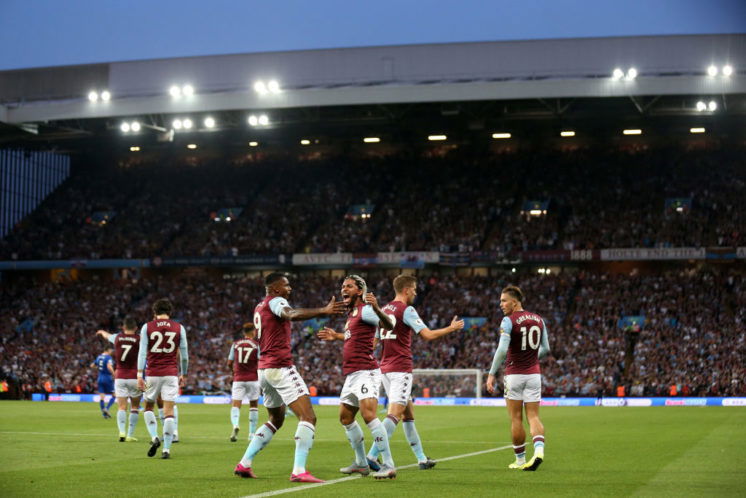 Villa fans have been making their predictions ahead of this evening's clash, and many are hoping for a second win of the season.
Luke reckons that Villa will pick up a narrow 2-1 win.
Twitter: @astonforza 2-1 (@lukerobinson89)
Nikki reckons that it will end up as a draw.
Twitter: @astonforza 1-1 UTV ?? (@Nikki_o7o)
Andrew believes if the Villa team can get behind their team again, then it will be an easy win.
Twitter: @astonforza If the atmosphere is anything near like Everton I'm saying 3-0 villa (@Villa19UTV)
Tom thinks it could be West Ham's night.
Twitter: @astonforza 2-0 West Ham (@TomJ___)
@adam72martin thinks John McGinn could be key yet again for Villa.
Twitter: @astonforza Villa 1 _ 0 McGinn (@adam72martin)
Read Aston Villa's Verdict
It won't be an easy win if Villa are to get it, especially with West Ham's recent form.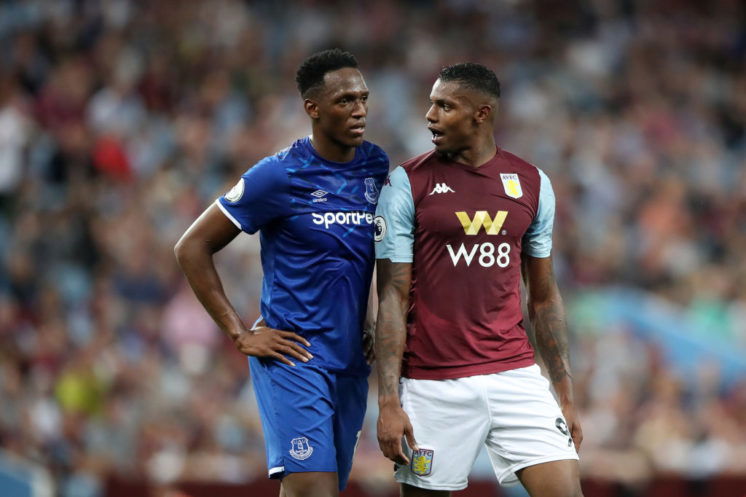 The Hammers have been impressive so far this season, and picked up a great win against Norwich last time out.
Sebastien Haller has proven to be a great buy so far, and Villa's defenders will need to be in top form if they are to stop him.
Will Villa get a result against West Ham?
Yes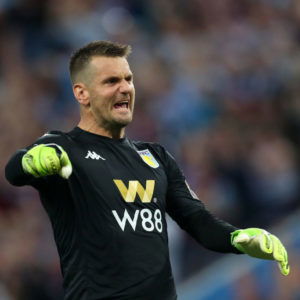 No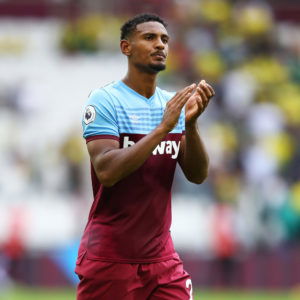 ---