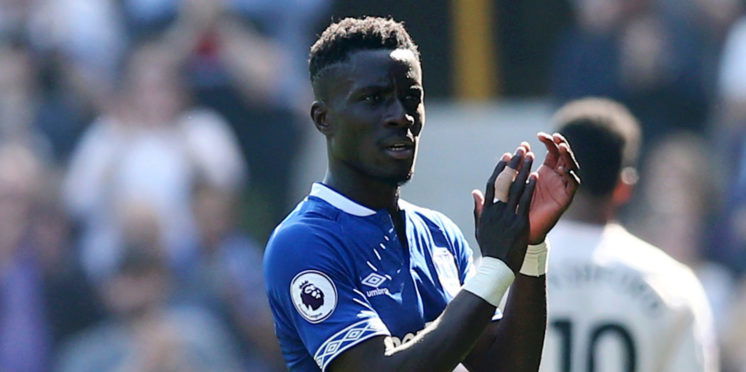 Aston Villa fans loving impact of ex-Villa man Gueye in Champions League
Aston Villa fans aren't surprised after former-Villa man Idrissa Gueye had a storming performance for Paris St-Germain in the UEFA Champions League.
Gueye and PSG romped to a 3-0 win at the Parc Des Princes on Tuesday evening, with the ex-Everton and Villa man being a key presence in the midfield.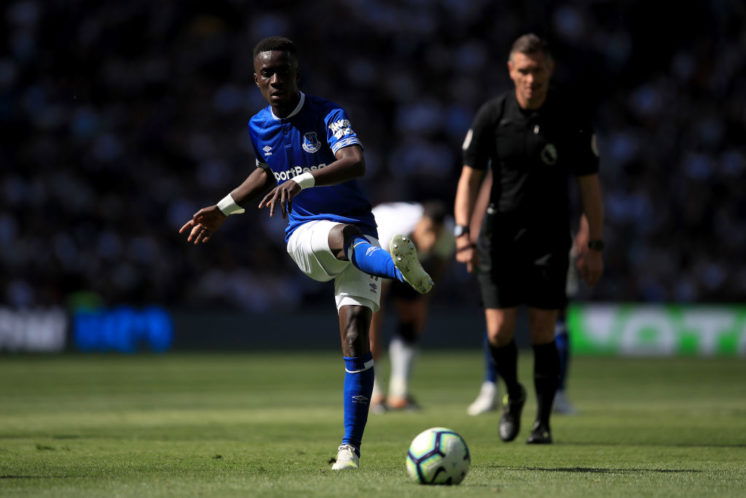 Villa fans took to Twitter to voice their opinions about the midfielder, with many not being surprised that the midfielder is performing well for the French champions.
@BruceRioch4 isn't surprised that the midfielder is impressing in France.
Twitter: Gana has always been a player. Don't know why some are surprised he's excelling in Europe. ? #avfc (@BruceRioch4)
@los_villain loved seeing him play in the Champions League, but reckons that Marvelous Nakamba could end up being as good as him.
Twitter: After watching Gana for PSG play today it makes think of what The potential for Nakamba is. #UTV #AVFC (@los_villain)
@TheVillaHome isn't shocked that the midfielder is doing bits for PSG.
Twitter: Personally really liked Idrissa Gueye – no real surprise he's smashing it at the top level now https://t.co/E6CJIjyNYz (@TheVillaHome)
Jacko can't believe some Villa fans used to doubt the midfielder at the club.
Twitter: Idrissa Gueye who was deemed crap & not good enough by many a #avfc supporter starts in midfield for PSG against Re… https://t.co/4SzqVGO4IT (@Jackodotcom)
Read Aston Villa's Verdict
Gueye was always too good for Villa, and his career path has now found him at a top European side.
He has shown he is a top midfielder, and has been rewarded with a starting role in one of Europe's best teams.
It's quite a shock to see a player who was relegated with Aston Villa now playing in the Champions League, especially after that horrible season.
Did you ever expect Gueye to turn out this good?
Yes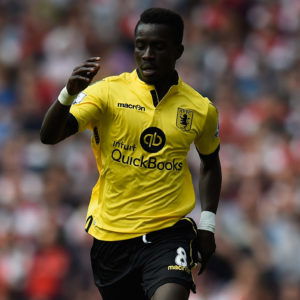 No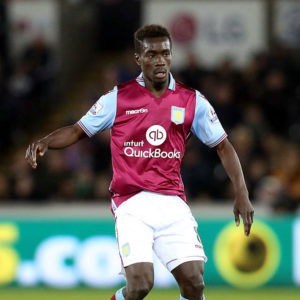 ---