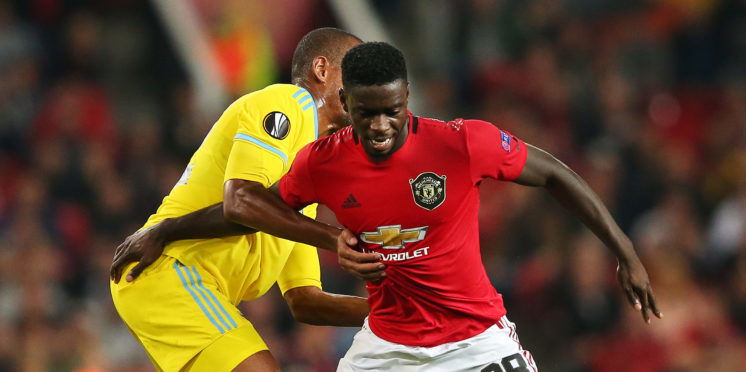 Villa fans react as Manchester United make up chant for Tuanzebe
Aston Villa fans are claiming that their song is better, as Manchester United fans make up their own chant for Axel Tuanzebe.
The defender started as United beat Kazahkstan side FC Astara 1-0 at Old Trafford, and the crowd were quick to make up a tune for the defender.
Twitter: Whoever invented the new Tuanzebe chant is a genius. I love it! @ManUtd #MUFC https://t.co/Pta9xWshKR (@Becks_H15)
However, Villa fans were quick to bring up the tune sung for Tuanzebe during his time at Villa Park last season, and many are claiming that theirs is better.
Twitter: Will never ever beat this classic ? @3PMSaturday #avfc https://t.co/OinckUu186 https://t.co/nY6O8owigs (@villaontour_)
Twitter: @villaontour_ @3PMSaturday Ours is so much better @JoeIsom26 @RossClarke_22 (@ChrisPerryy)
Joshua reckons United's is awful compared to the Villa version.
Twitter: @villaontour_ @3PMSaturday Man U's version is terrible compared to our one! ? (@JoshuaJ07107661)
Aimee reckons that it is a very catchy tune.
Twitter: @villaontour_ @3PMSaturday Great tune! I spent most of last season just singing it to myself ? too catchy (@aimee_1874)
Even some United fans think that Villa's is better.
Twitter: @villaontour_ @3PMSaturday I'm a United fan but this is better! I love it ❤️ (@KojoQobo)
Read Aston Villa's Verdict
Villa's is surely the better song out of the pair here.
United's doesn't fit the tune as much as Villa's version, and the Midlands edition seemingly has more thought put into it.
It's also a bit of an earworm in comparison to the Manchester United version.
Which version is better?
Man United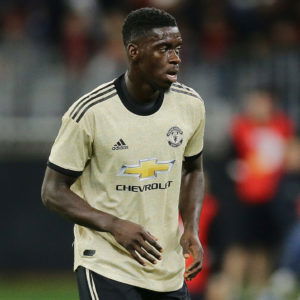 Villa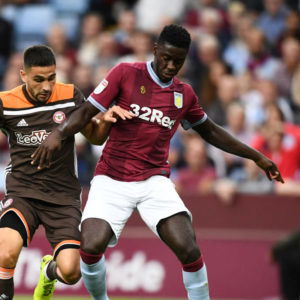 ---