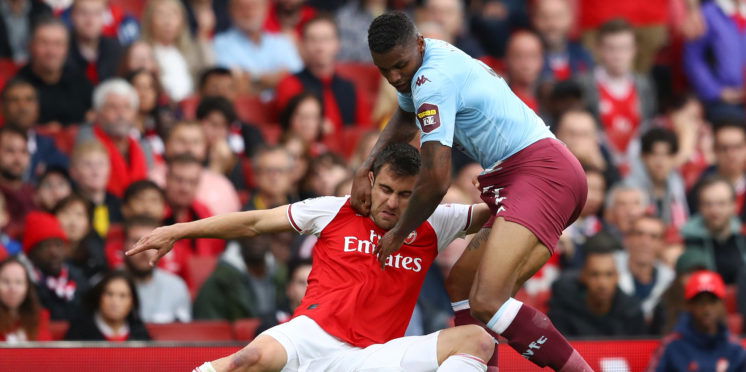 Fans react to awful dive from Sokratis against Aston Villa
Arsenal picked up a victory against Aston Villa over the weekend, but one incident certainly didn't put the Gunners in the best light.
During the game, defender Sokratis tried to get Wesley sent off in an embarrassing show of simulation, and Villa fans certainly weren't impressed.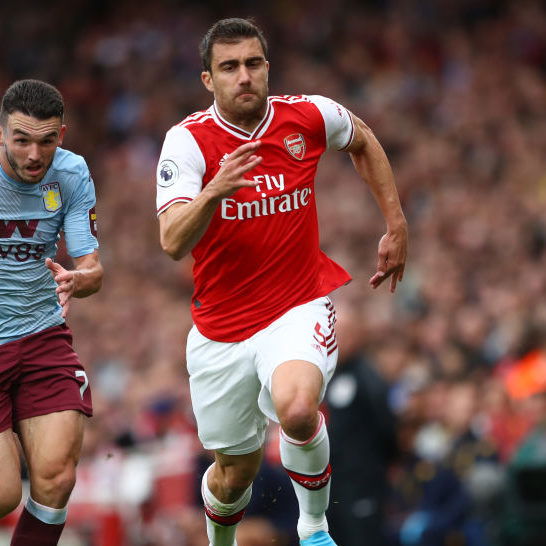 The defender should really know better than to try this during a game.
Several Villa fans reacted to the incident on social media, with many calling the player's actions embarrassing.
Twitter: Sokratis deserved punishing, blatant cheating. #avfc (@LordMillman29)
Twitter: Can't believe people have the audacity to call Grealish a diver when Sokratis try's to pull that "head injury" off #AVFC (@JordanAmiss1)
Twitter: Also, if VAR was used correctly, then Sokratis should easily have been booked for simulation! That was worse than a dive! #avfc #afc (@ajhilton7)
Kieran reckons that is is very embarrassing that the defender is resorting to such methods.
Twitter: That's is embarrassing from Sokratis LOL #AVFC (@k1eranw)
Read Aston Villa's verdict
It's certainly an embarssing look for Sokratis, and the Greek defender should surely know better.
It does bring up the question, why does VAR not look at things like this?
Wasn't deceiving the referee meant to be an offence now?
It's an obvious dive, and surely he should get a punishment now.
Should Sokratis pick up a ban for this dive?
Yes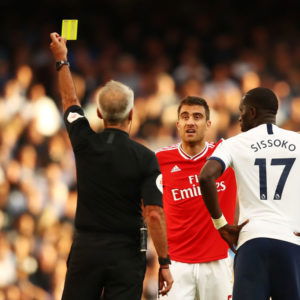 No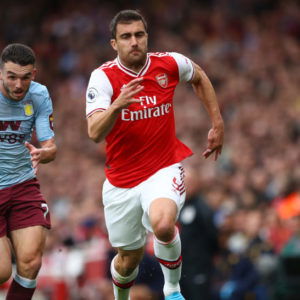 ---