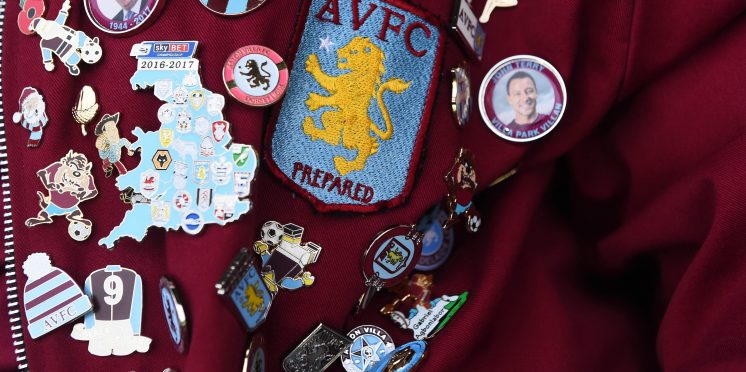 Liverpool Carabao Cup tie confirmed for 17 December
The EFL have confirmed that Liverpool's Carabao Cup tie with Aston Villa will take place on 17 December.
Twitter: Aston Villa v Liverpool: Carabao Cup Quarter-Final tie confirmed.

https://t.co/IVsP9MS0W7

#EFL | #CarabaoCup https://t.co/2T4ehdPjfK (@Carabao_Cup)
The confirmation of the fixture means Liverpool will field two completely different teams within the space of 24 hours of each other, with one match being the Carabao Cup quarter final against Villa, and the other being the FIFA Club World Cup semi-final in Qatar.
READ ASTON VILLA VERDICT
Liverpool had threatened to withdraw from the competition completely after knocking Arsenal out in the last round, due to the confusion surrounding both fixtures within a day of each other.
The issue has now been resolved however, with Liverpool confirming the news in a club statement.
Liverpool Football Club can confirm our Carabao Cup quarter-final tie at Aston Villa will take place on Tuesday December 17, 2019. As a result, we will be utilising two playing squads simultaneously, with one squad participating in the FIFA Club World Cup in Qatar and another in the Carabao Cup.
Do you think Villa will beat Liverpool in the quarter-final?
Yes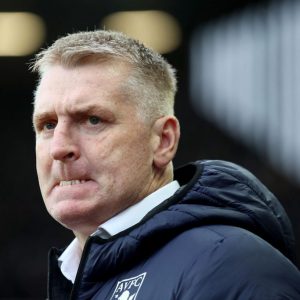 No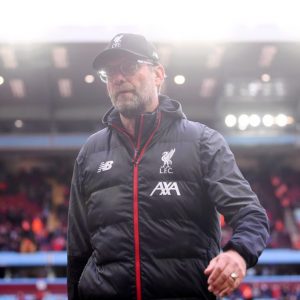 ---