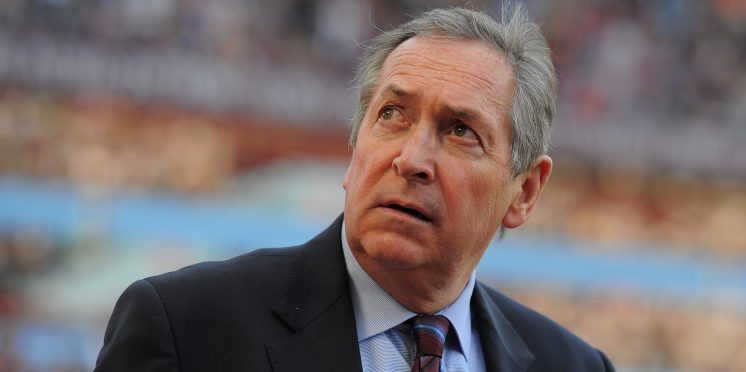 Gérard Houllier reveals he had deals agreed to sign Gervinho and Yohan Cabaye
Former Aston Villa manager Gerard Houllier has revealed that he had agreed to sign Gervinho and Yohan Cabaye before he left the club due to health reasons.
Speaking to The Athletic, Houllier revealed that he had agreed to sign the two players from Lille in the summer of 2011, before he was forced to leave the club due to his health issues at the end of the 2010/2011 season.
Houllier revealed:
We showed [Cabaye] around Villa Park and he was looking forward to joining, he would have improved the team so much.
In terms of Gervinho, Houllier said:
I knew him from France. He had one year left on his deal and he was coming.
Read Aston Villa's verdict
Villa's 2011/12 season was a dismal time for a lot of Villa fans, with Alex Mcleish failing to live up to expectations.
With Gervinho going to Arsenal, and Cabaye going to Newcastle, could Houllier have secured a huge coup for Villa?
The pair surely would have improved the side, and done a lot better than some of the players brought in by Mcleish.
Who would've been the better signing for Villa?
Gervinho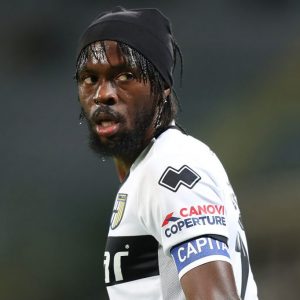 Cabaye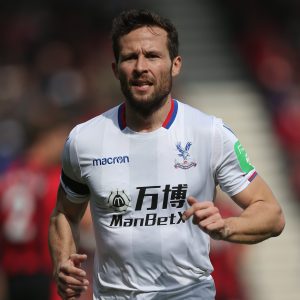 ---