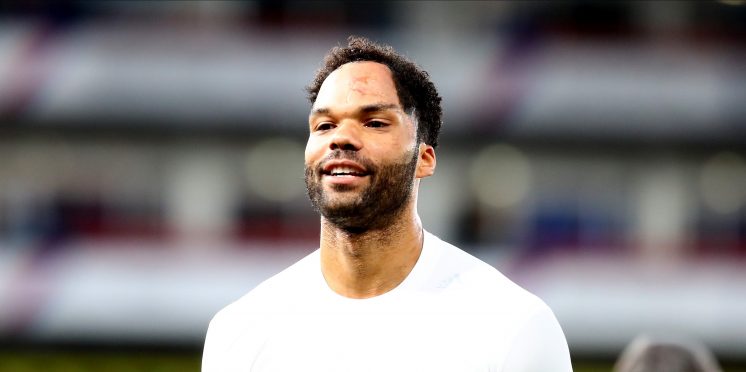 Villa fans react as Joleon Lescott reveals who he will be supporting this weekend in Wolves clash
Former Aston Villa defender Joleon Lescott has revealed that he will be supporting Wolves in their clash with Villa this weekend.
Lescott, a self-confessed Villa fan as a youngster, revealed on BT Sport's coverage of Wolves Europa League win that he will be supporting Nuno Espirito Santo's team this weekend as the two sides clash again.
Twitter: Lescott on who he'll be supporting this weekend…. #avfc https://t.co/foIkR0ohyG (@astonforza)
Lescott's revelation hasn't made him any more fans within the Villa faithful.
Twitter: @astonforza Man saying not anymore like he cared about the club anyway (@tomlxnee)
Twitter: @astonforza @TomC2312_AVFC Compare him to Micah Richards. Both slated, but one has the grace (and intelligence?) no… https://t.co/uoUVXJw0yh (@tackbunny)
Twitter: @astonforza Wonder if his phone will slip in his pocket again… (@FPL_JJ)
Twitter: @astonforza Oh no, Joleon doesn't like us anymore. The feelings mutual, pal. (@Dickie_Villa)
Read ASton Villa's verdict
Lescott's time at Aston Villa was… less than great, so his preference to Wolves may be warranted.
However…
Who really cares what he thinks nowadays?
Who will come out on top this Sunday?
Wolves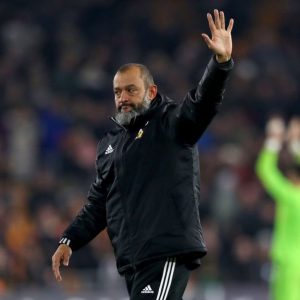 Villa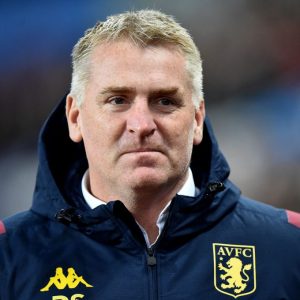 ---