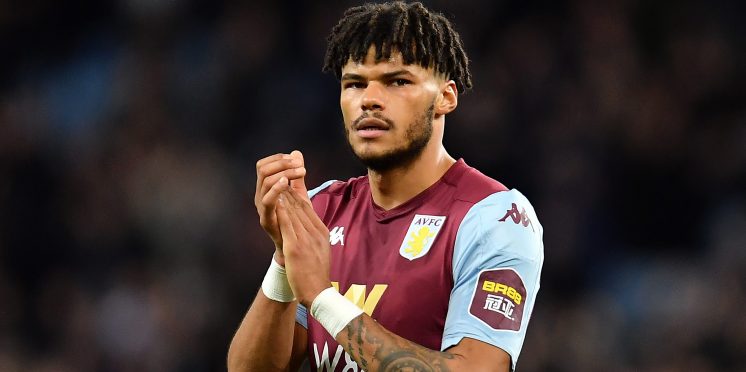 Villa fans sick of hearing the same things after defeats
Aston Villa fans have made it clear that they're sick of hearing players talk after matches and want to see some action taken on the pitch.
Dean Smith's side fell to another defeat in the Premier League on Saturday, this time at the hands of Southampton, who also beat them at Villa Park earlier this season.
Smith admitted that his side played very poorly and defender Tyrone Mings, who returned to the starting XI after missing the defeat by Tottenham with Tonsilitis, also said that the performance was not good enough.
However, these Villa fans don't want to keep hearing players admit their faults and apologising. They want the players to show their passion on the pitch by putting in good performances.
The team is currently involved in a fierce battle to avoid relegation to the Championship and these fans took to Twitter to tell Mings that they want to see more action and less talk.
Twitter: @villareport Talk is cheap let's show it on the pitch and turn up (@Villatillidie11)
Twitter: @villareport I'm done with words off the pitch. I want action on the pitch. (@andylane1967)
Twitter: @villareport Hear the same nonsense week in week out, no passion in the team, who is the leader roaring at his team… https://t.co/4SNcQdLDYM (@mrpamason)
Twitter: @villareport Utter garbage, talk is cheap and the same old football cliches coming out. Point of fact. Coach is out… https://t.co/fQ3TN3Iu8g (@FitnessIsSucces)
Twitter: @villareport "The minimum requirement is to fight and battle and we didn't do that"

It's all very well and good sa… https://t.co/gKS0f7r7wA (@gortavfc)
Do you think Villa will avoid relegation this season?
Yes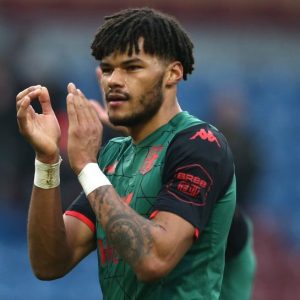 No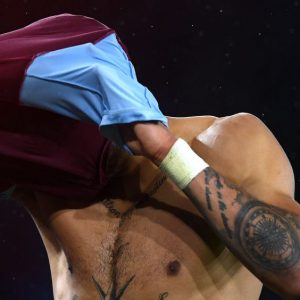 ---