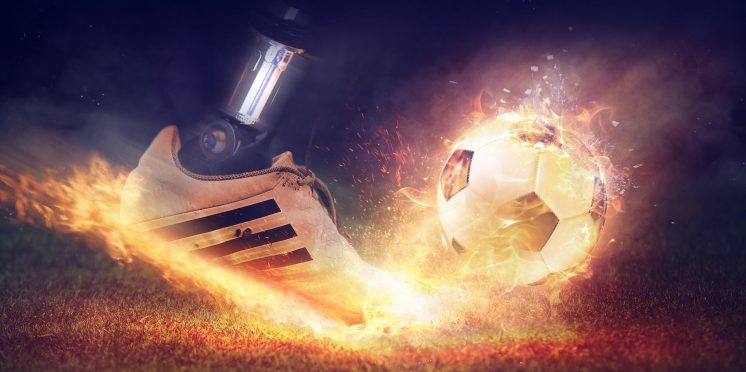 Grealish "will never be a Villa legend" says Carlton Cole
This time last year, everything surrounding Jack Grealish was still a little raw. Deep down, we all knew that if it hadn't been Manchester City it would have been someone else, but still – the kid had been literally that, a lad who had been part of the Villa football fabric since the age of six.
A year on, we are, of course, entirely more objective. We should view Jack's achievements with a sense of almost parental pride, and forgive the recent transgressions reported in the tabloid press in the same spirit. Later this year, he will be off to Qatar, and according to some, he could just provide the X-factor that England has lacked in previous campaigns.
Not quite the stuff of legends
There's no doubt that Grealish is a rare talent, but will he go down in history as a Villa legend? Two former players, both of whom made their own impact during brief spells at Villa, have shared their differing views on the topic.
Carlton Cole started the argument when he commented on Talk Sport that Grealish had "not done enough" for the club. He said that while he was there, he had a certain cult status but that his achievements would not place him in the history books alongside the Villa legends of years gone by.
Cole was talking to striker turned presenter Tony Cascarino, who himself turned out briefly for Aston Villa in the early 1990s. Cascarino argued that Grealish will probably be remembered as the most talented player Aston Villa ever produced. He stayed loyal to them during their years in the Championship and was probably the deciding factor that helped them stay clear of the relegation zone following their promotion back up.
Cascarino argues that these factors alone are enough to make Grealish a club legend and that history will remember him alongside the likes of Gordon Cowans and Gabby Agbonlahor, even if his tenure was a briefer one than theirs.
Could Qatar 2022 be the deciding point?
One can understand both viewpoints. Cascarino is right in that Grealish is undoubtedly one of the most talented players to come through the Villa youth system. But Cole's point is that in departing when he did, we'll never know what he might have achieved for the team.
Ultimately, it is a matter of semantics. Whether history associates him more with Villa, City or England, Grealish has not improved during his time at Manchester and now is his moment to truly show what he is made of.
Qatar 2022 will expose him to a global audience, and with the likes of Antonio Rudiger bigging him up and comparing his potential impact with Harry Kane and Raheem Sterling, his stock has never been higher. Indeed, Rudiger's comments seem to have precipitated something of a rush on England from American bettors who like online sports betting on Unibet USA.
The latest odds show England are odds on favourites to win Group B, and have shortened to just +600 to become World Cup champions.
Photo by Unsplash
---