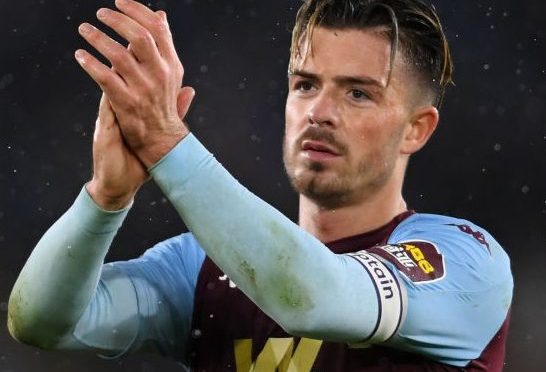 Grealish trends all day as Man City eye record transfer
Jack Grealish has been trending on Twitter all day as Manchester City lodged a bid of £100m to procure his signature. The 25-year-old has been linked with a move away all summer, but his lofty asking price seemed to be a deterrent for any club interested.
City, however, appear to have the resources to lure him away from Villa Park and aren't wasting any more time in negotiating a deal. The Midlands outfit aren't giving up on Grealish, however, and hope to offer him a lucrative and long-term deal if City dawdle.
It remains to be seen if the Premier League outfit are successful, but so many on social media are talking about the story. Some Villa fans are upset that Grealish could leave when they've had their best campaign in a decade while others believe he should go with everyone's blessing.
Until a resolution comes, Grealish is likely to garner a lot of column inches and may continue to trend on social media. He was a fan favourite for England during the 2020 European Championships, so many will pay an interest to his career.
In other news, Gabriel Agbonlahor says John Terry's exit 'probably was a shock' to the Aston Villa players
---