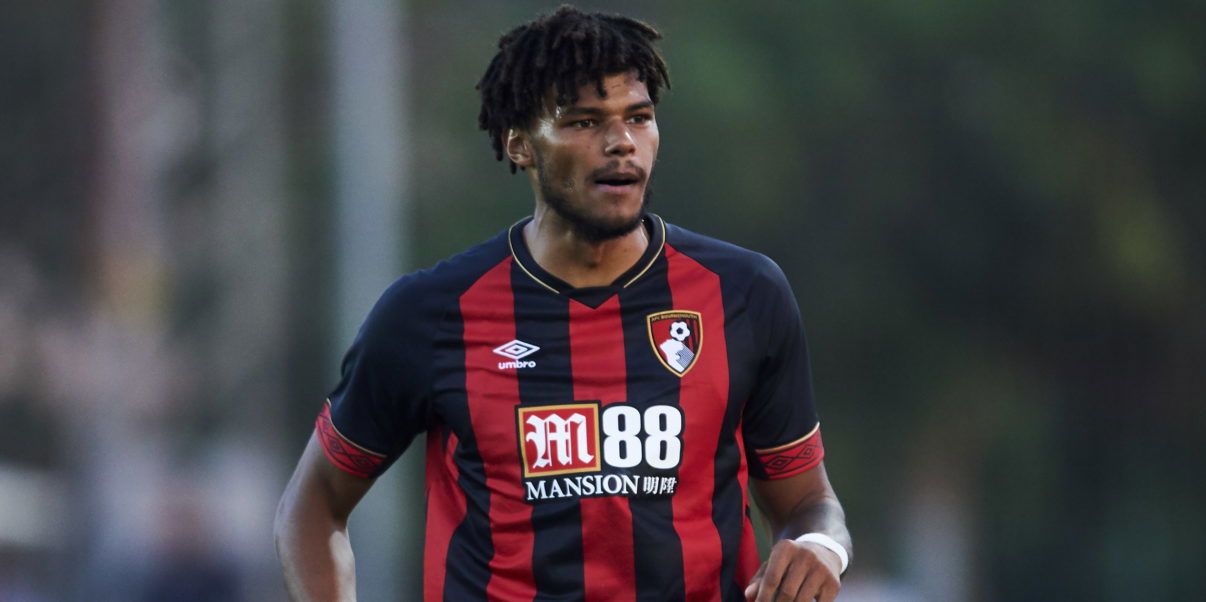 FA to look at footage of clash between Oliveira and Mings
According to a report in the Birmingham Mail, the FA will inspect video footage today of the clash between Tyrone Mings and Nelson Oliveira that left the latter with gruesome facial injuries.
The former Portuguese international required surgery on his face after Mings' right boot landed on him while they were both tussling for the ball.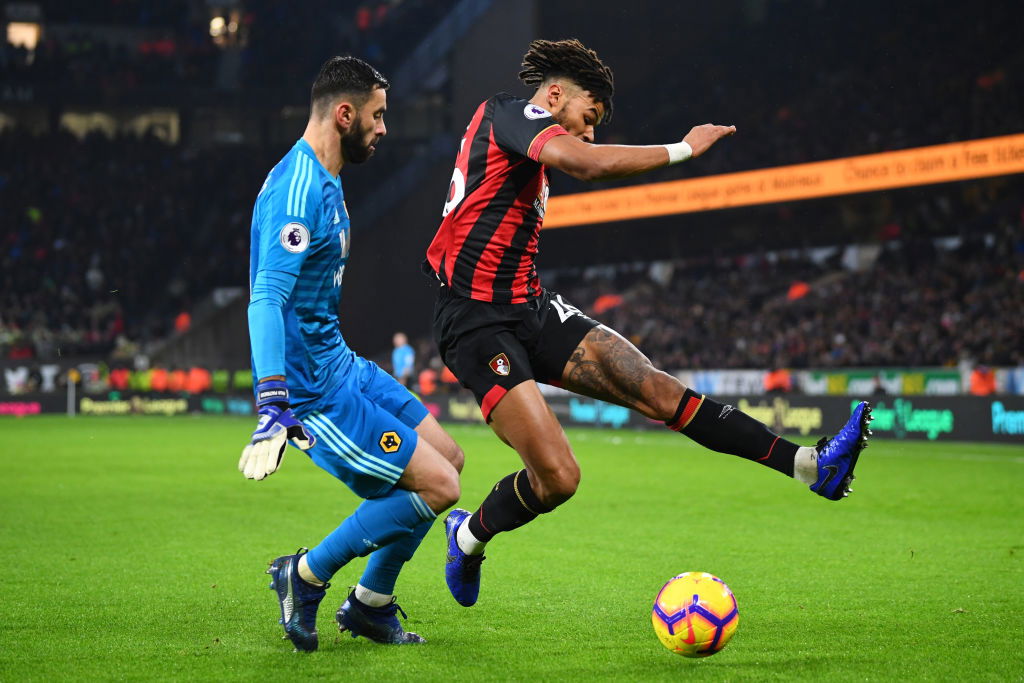 Referee Geoff Eltringham did not even give a foul for the incident, so it is clear that he believes it was a coming together that led to a very unfortunate injury.
Mings was banned for five games in 2017 after he stamped on Zlatan Ibrahimovic's head while playing for Bournemouth. That one was clearly done on purpose, which is why many football supporters believe that it was another deliberate act on Saturday and that he should have the book thrown at him.
We will now just have to wait and see what the FA think after they have viewed the footage and read Eltringham's match report.
---