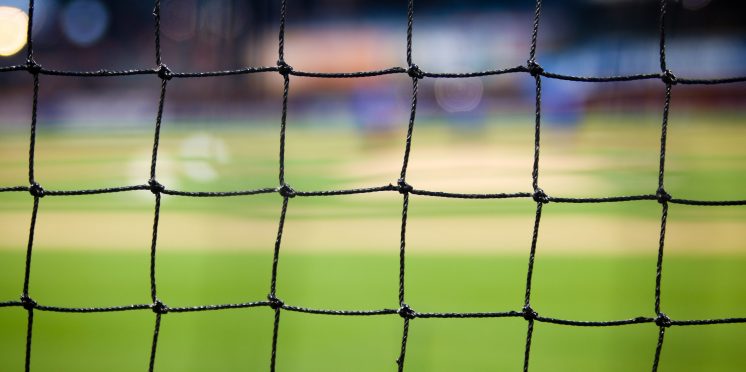 How Will Villa Perform in its Upcoming Games?
Sitting second in the Premier League, just behind Everton, with a game in hand, is a strong place for Aston Villa to be at the start of the season. That position comes from three strong performances in the club's first games.
Their 1-0 victory over a 10-man Sheffield United didn't reflect the club's dominance in the game. With 18 shots and possession of the ball for almost three times as long as Sheffield, Villa could easily have scored plenty more goals
A more representative result came from the game against Fulham. With goals in the 4th, 15th and 48th minutes, Villa had a 100% success rate for its shots on target.
The biggest shock of all came a week later though. Scoring 7 goals against Liverpool was a cause for celebration for Villa fans around the country. Despite Liverpool's aggressive playing style meaning they dominated possession, Ollie Watkins, John McGinn, Ross Barkley, and Jack Grealish were able to convert seven of their 11 on-target shots.
This helped Villa to create history, making Liverpool the first reigning league champions to concede seven goals since Arsenal were beaten 7-1 by Sunderland way back in 1953. The Reds' manager, Jürgen Klopp described the game as looking "like we lost the plot…".
Riding high from this thrashing of Liverpool, Aston Villa fans will be hoping for more of the same in the club's next few games. But what can we expect from these matches? Will The Villans be able to maintain this performance against other strong rivals? We can look at betting tips from pundits and recent records of rivals to make some predictions.
Leicester City vs Aston Villa – 18th October
Aston Villa's game away at Leicester will be one of the first to be shown under the new pay-per-view system devised by the Premier League, meaning fans will need to pay £15 to be able to watch the action live.
Most bookmakers have Leicester City as the favourite for the match, with odds of around 3/4, while Villa's odds are currently around 10/3. Odds for a draw are similar to odds of The Villans winning.
According to oddschecker, a site that compares odds and offers up-to-date betting tips, the vast majority of bets placed on the game have been on an Aston Villa victory, especially in the wake of the club's 7-2 victory against Liverpool. This has resulted in the club's odds shortening slightly to reflect market demand.
There are also a number of injury concerns for Leicester that could be problematic for manager Brendan Rodgers. Ricardo Pereira is likely to be out for several more weeks, James Maddison still hasn't quite recovered from his calf injury, Daniel Amartey is awaiting results of a scan on his hamstring, and Wilfred Ndidi is now recovering from surgery on his groin.
Aston Villa vs Leeds United – 23rd October
Villa's next game will be at home against Leeds United, with just four clear days between matches.
Leeds were only promoted to the Premier League this season, but have put in some strong performances so far. They almost held Liverpool to a draw in their opening game, beat Fulham 4-3, won 1-0 against Sheffield United, and then drew 1-1 against Manchester City.
This puts them 8th in the table ahead of 15th place Manchester United, and just behind 7th place Chelsea.
Most bookmakers are giving similar odds for all three possible outcomes. This is also reflected in the betting volumes, with fans betting on each in almost identical amounts. The match is shaping up to be a close fight, though recent injury developments could change this.
Both the club's captain, Liam Cooper, and defender Diego Llorente have been injured during international games. Cooper will be out for the club's next two clashes, including the game against Villa, while it's not yet clear whether Llorente will recover in time.
Aston Villa vs Southampton – 1st November
Aston Villa's first game in November will be against Southampton, another mid-table team that's had a respectable start to the season.
They beat Burnley 1-0 and West Brom 2-0 after losing 1-0 and 5-2 against Crystal Palace and Tottenham respectively.
Southampton has also come out on top in the last three times the clubs have faced off against each other. In their last 10 games, Villa has only won once, back in December 2013. Southampton has also scored more than twice as many goals in these games, with 24 to Villa's 10.
No major bookmakers are currently giving odds for the game, but it's likely they'll be quite evenly matched.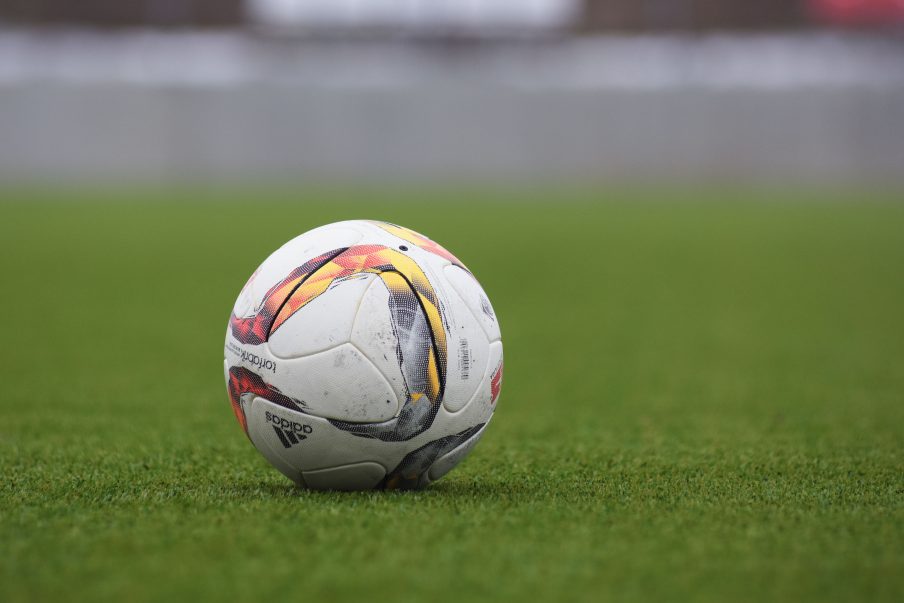 Arsenal vs Aston Villa – 7th November
The 7th November match against Arsenal will be Villa's second match against a big six club this season. The Gunners are currently fourth in the league, having won three of their four games.
Liverpool was the only club to get the better of Arsenal so far this season with a fairly dominant 3-1 victory against the London side. The Reds kept two thirds of the possession and made a total of 21 shots compared to the Gunners 4. This shouldn't phase Aston Villa, though, given they got the better of Liverpool.
Again, it's too early to get odds from bookmakers, but it's highly likely that the Gunners will be the favourite going into the game.
Of the last 19 times that Aston Villa and Arsenal have played each other, Arsenal has won 12, with the Villans winning just three. The Gunners have also scored almost twice as many goals, with a 37-18 record.
That said, Villa did win the last time they played together, beating the odds to win 1-0 back in July. Before that, the club hadn't got the better of Arsenal since 2013.
Fans will be hoping for a repeat of the July result, though Arsenal have had good news recently with Gabriel Martinelli announcing he could be returning to match fitness much sooner than first thought, meaning he could be ready in time for the Villa game.
The Brazillian has scored 10 times for the club since he began playing for them last season.
Pablo Mari, Calum Chambers, and Shkodran Mustafi could also be fully recovered from their injuries
---