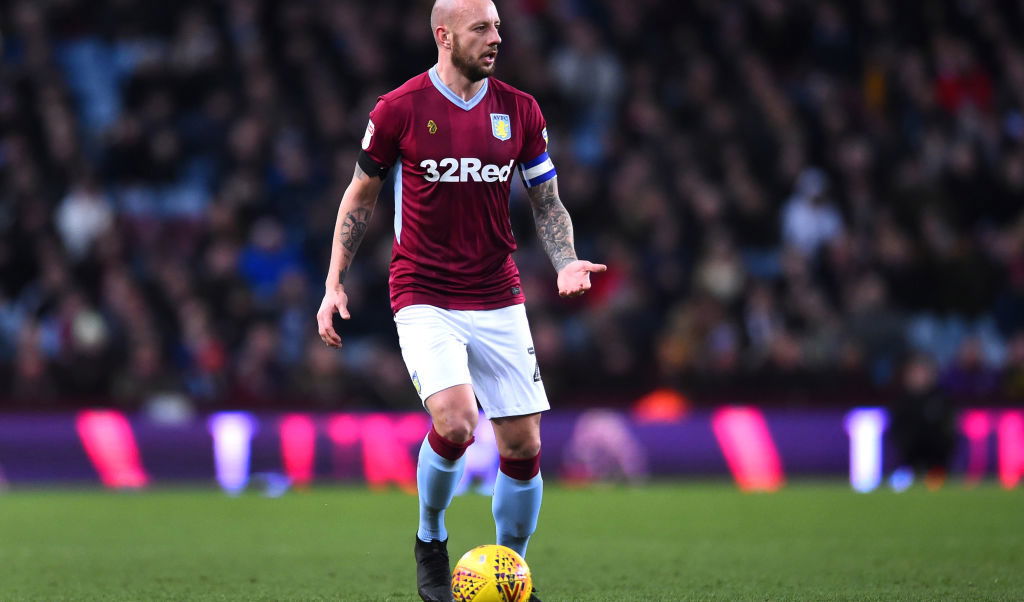 Alan Hutton says Steven Gerrard rules risks upsetting Aston Villa players
Steven Gerrard is preparing for his second game as Aston Villa manager, with the Midlands outfit travelling to Selhurst Park to face Crystal Palace, and laid down the law in regard to dietary rules.
The 41-year-old banned fizzy drinks, ketchup, puddings and hot chocolate, but Alan Hutton warned such strict rules could be like marmite – certain players will either love it or they'll hate, with nothing in between.
He told Football Insider: "I had it with numerous managers over my career while playing. I think if you're taking stuff away and they're telling you why, the nutritionist is giving you better things to eat, that's good.
"If you're seeing a change in your body or your physique or you've been able to run more or cover more distance and you're seeing yourself develop and improve, then you want to stick with it.
Gerrard has made clear that condiments like mayonnaise will be banned in addition to all sugary drinks and desserts. The goal is to instil a winning mentality to gaining a physical edge, even if it's subtle. And if the players can stick to the rules, they'll be showcasing a good level of discipline.
The benefits of cutting sugar from a diet is obvious, but Hutton did warn that some players may not take to the rules so well. He added: "If somebody is just taking something just to say: 'Well you're not getting that,' then it's annoying. But if you're seeing improvement in yourself then, of course, change is a good thing.
"As long as it's for the better. So (Gerrard's) went and he's stamped his authority. 'This is how I work, this is how I'm going to be moving forward. Get on board or get off.' I mean it's quite as simple as that."
Villa picked up all three points in their first game under Gerrard, beating Brighton & Hove Albion 2-0 on Saturday, so his impact has had the desired effect so far. Palace are unbeaten in seven league games, so they won't be an easy side to beat.
In other news, Gabby Agbonlahor says Steven Gerrard's arrival motivated Tyrone Mings
---