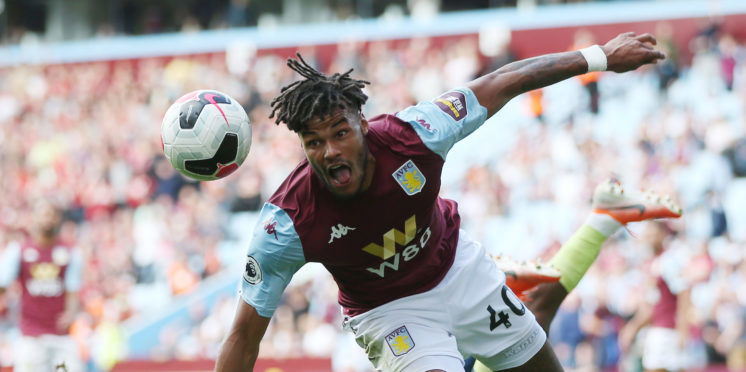 Spending big in the Premier League – is it a risk worth taking?
Aston Villa have been accused of 'doing a Fulham'. This phrase originates from the Fulham side that spent a lot of money during the 2018 summer transfer window in a bid to stay up.
Disappointingly for them, they didn't manage to escape relegation. Will Aston Villa suffer the same fate? That remains to be seen.
The benefits of being promoted to the Premier League are now bigger and better than ever before. Money generated by televised games and improved sponsorship deals are just two factors which have increased the income for newly-promoted clubs to the top flight.
This has made the gulf between Premier League clubs and Championship sides even bigger, with Financial Fair Play restricting second-tier sides who don't bring in a lot of income.
This has made it very difficult for some sides who are cautious in the summer transfer market after they've been promoted.
I can understand why with the possible financial strain that could be placed on a club if they get relegated straight back down to the Championship. Wage bills are now causing just as much of a problem as transfer fees.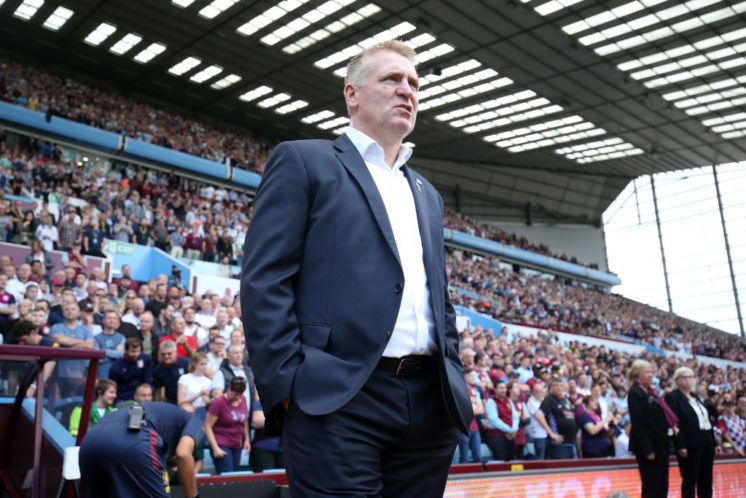 A lot has been said about excessive transfer fees, but what about the inflated wages that are given to players when they move to clubs like Sheffield United and Aston Villa who have recently been promoted?
Recently promoted clubs have every right to gamble and spend eight-figure fees on players. If these types of club don't, it's very hard to stay afloat in the Premier League for more than a season in this day and age.
However, recently promoted clubs do need to be mindful of the wage bill that they may have if they sign these players. Top-quality players don't often come cheap, in terms of both transfer fee that it takes to bring them there or their wage. If teams can control their wage bills and insert clauses into contracts in the event that they go down, they have more chance of bouncing straight back to the Premier League because their wage won't cripple them for years to come.
Wolves spent a large amount of money last summer after their promotion and finished seventh at the end of last season. It just goes to show that money can be a great asset to have if the right manager is in charge of the players.
A blend of quality, depth and team spirit is the key to staying above the dotted line in the top tier of English football. Without all three, it's inevitable that smaller teams will face the drop. To get the quality and squad depth needed, money is 100% needed.
---