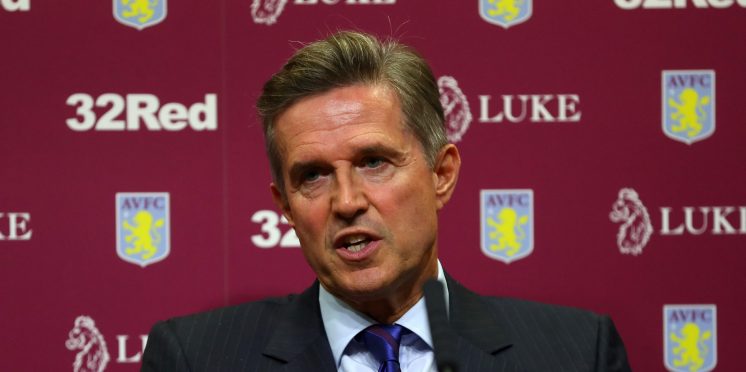 Aston Villa chief executive Purslow condemns Project Big Picture plans
Aston Villa chief executive Christian Purslow has revealed that he is against Project Big Picture, ahead of a Premier League shareholders' meeting.
The new proposals were revealed by the Telegraph over the weekend, in what was described as the 'biggest changes to English football in a generation and an extraordinary overhaul of the Premier League'.
Liverpool and Manchester United are reported to be the driving forces behind the idea, in which an 18-team Premier League and other various new ventures have been outlined.
Project Big Picture has received plenty of backlash in recent days and Purslow is the latest to speak about it, telling BBC Radio 4 Today his thoughts on the matter:
I expect there to be a very honest, transparent, open dialogue amongst the 20 Premier League clubs.
I also expect there to be concrete proposals brought forward by the Premier League executive on funding for lower levels of football, that's what I hope to see happen.
I don't think we should give too much credence to this particular plan. I think a much broader, long-term plan for football is what I would expect to come from the Premier League.
Read Aston Villa Verdict
I agree with Purslow in being against the idea of Project Big Picture, even though it isn't totally without its merits.
While on the face of it there does seem to be an effort by the big clubs to help those below them, it does almost feel like giving them even more power is a dangerous situation.
The financial disparity between those at the very top and those below them is already great and allowing them to dictate matters would be a far from ideal situation.
The shareholders' meeting promises to be a feisty affair, but the hope is that an agreement is reached that steers Project Big Picture away from becoming a reality.
Are you for or against Project Big Picture?
For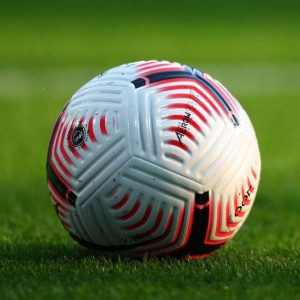 Against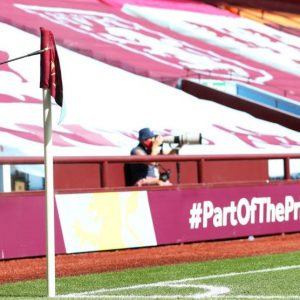 ---