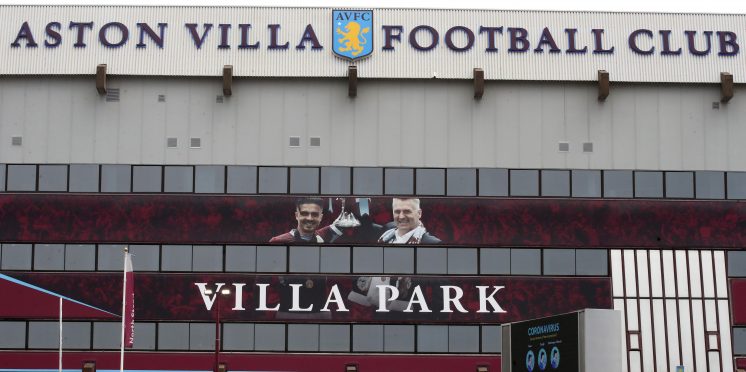 Jim Cumbes born on this day in 1944 and combined professional football with first-class cricket
On this day (May 4) in 1944, Jim Cumbes was born. He enjoyed a nomadic career and won multiple trophies but was also a versatile sportsman. Cumbes not only had a professional football career in the winter, he also played first-class cricket in the summer and was one of the last to combine the two disciplines.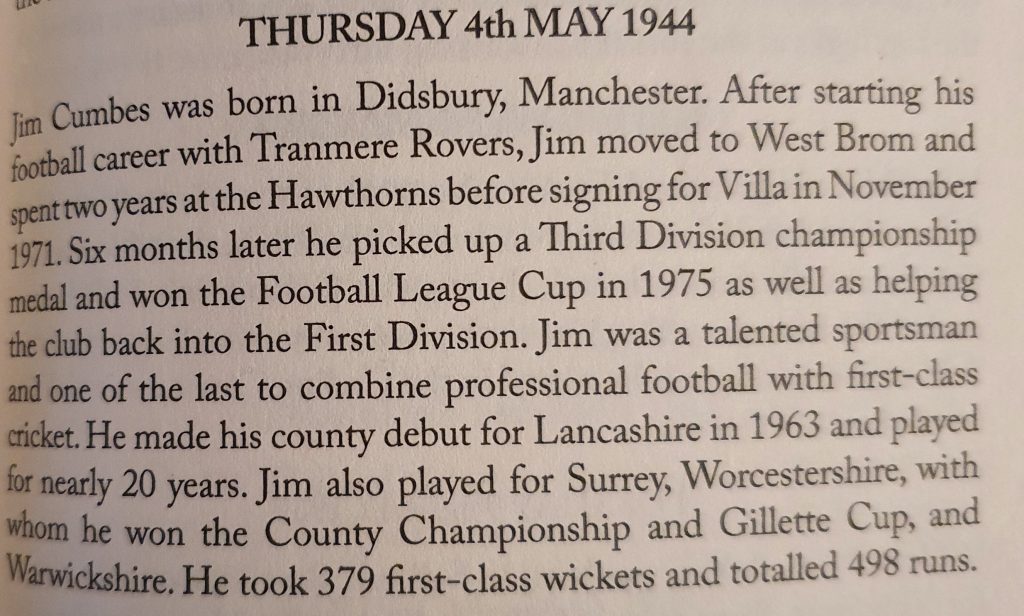 Cumbes was born in East Didsbury, Manchester. The goalkeeper played for Runcorn (1961-1964) in his youth before turning professional and featuring for Tranmere Rovers (1965 – 1969), West Bromwich Albion (1969 – 1971), Aston Villa (1971 – 1975), Portland Timbers (1976), Runcorn (1977), Southport (1978) and Worcester City (1978 – 1982).
He also played first-class cricket during the summer months, turning out for Lancashire (1963 – 1971), Surrey (1968 – 1969) (1969 – 1970), Worcestershire (1972 – 1981) and Warwickshire (1982). Cumbes was a right-hand batsman and right-arm fast-medium bowler, totalling 498 runs and taking 379 first-class wickets.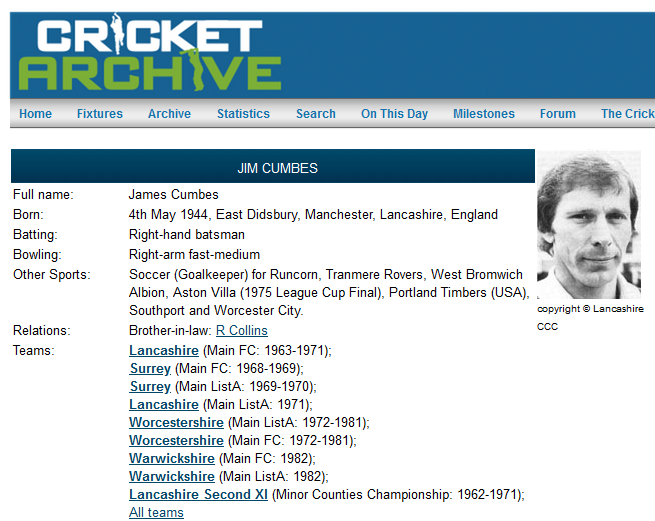 The 76-year-old made more than 150 appearances for Villa, helping them to promotion back to the First Division while winning the League Cup. He would go on to present shows on BBC Local Radio in the West Midlands too, cementing his legendary status as a Villan.
---