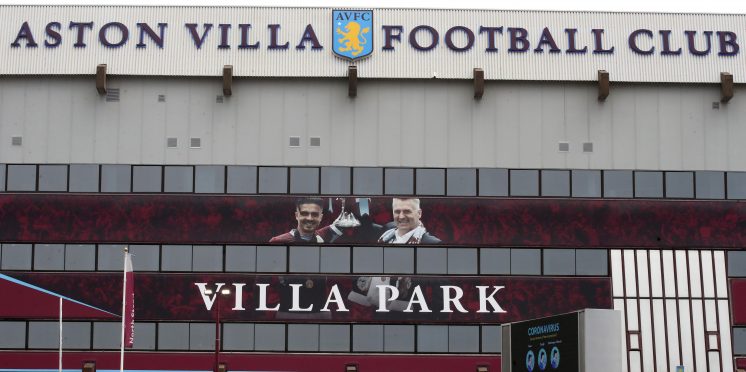 Mark Walters was born on this day in 1964 and made 224 appearances over six years
On this day in 1964, Mark Walters was born in Lozells, Birmingham. He played for Aston Villa as a schoolboy and would go on to make 224 appearances over six years for the Midlands outfit.
Walters, who is the uncle of footballer Simon Ford, became an apprentice at Villa after leaving school in the summer of 1980. He turned professional a year later after the Midlands outfit won the First Division title.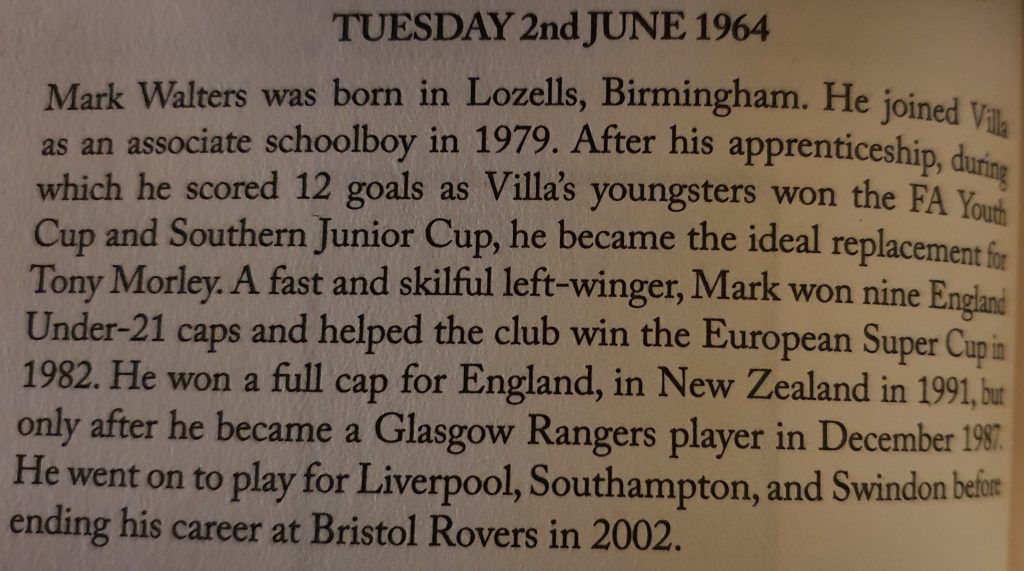 The 56-year-old only made one appearance in his debut season, featuring in a 4-1 defeat at home to Leeds United as a 17-year-old say Sporting Heroes. Walters would be a regular in his second campaign as a professional and enjoyed six more seasons at Villa before Rangers came calling.
He made 144 appearances for the Gers (1988 – 1991) and then joined Liverpool (1991 – 1995) where he featured 124 times. Walters was loaned out to Stoke City and Wolverhampton Wanderers before joining Southampton in 1995/96.
And after struggling for games in the South Coast, the former England international moved to Swindon Town, making 126 appearances between 1996 and 2000. Walters ended his playing career at Bristol City, making 96 appearances between 2000 and 2002.
He had quite the nomadic career with 743 games for eight clubs while representing England. Walters won the Super Cup and was promoted from the Second Division at Villa. He won three Scottish titles and two League Cups at Rangers. And Walters won both the FA Cup and League Cup at Liverpool.
In other news, here is the last Aston Villa player to feature for England in an international tournament
---