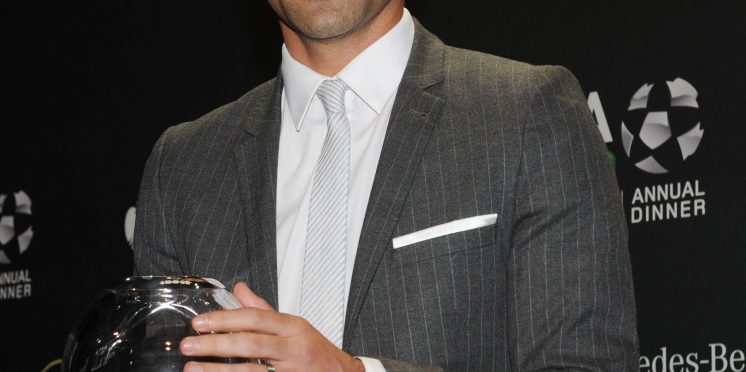 Martinez considered Villa job after Houllier departure
On this day (June 9) in 2011, Roberto Martinez asked for time from Wigan Athletic as he was being headhunted for the Aston Villa vacancy. Gerard Houllier had departed at the end of the season due to poor health and the Guardian noted that Martinez was interested in replacing him.

Wigan chairman Dave Whelan was confident of keeping Martinez at the club, saying: "I have asked him to make a decision. I think he will be doing that in the next 24 hours. My gut feeling is he will stay at Wigan and in 12 months or two years he'll go to one of the top European clubs."
The 47-year-old stayed at the DW Stadium for another two seasons and went on to win the FA Cup while presiding over their relegation from the Premier League, but he did go on to bigger things.
Martinez managed Everton between 2013 and 2016 before taking charge of the Belgium national team – a post he holds going into the 2020 European Championships.
Villa would go on to appoint Alex McLeish (2011/12) after missing out on Martinez, but he would be sacked after a season, leading to Paul Lambert (2012 – 2015) replacing him. And after that, the next permanent appointments Villa made were Tim Sherwood (2015), Remi Garde (2015/16), Steve Bruce (2016 – 2018) and Dean Smith (2018 – present).
In other news,
---