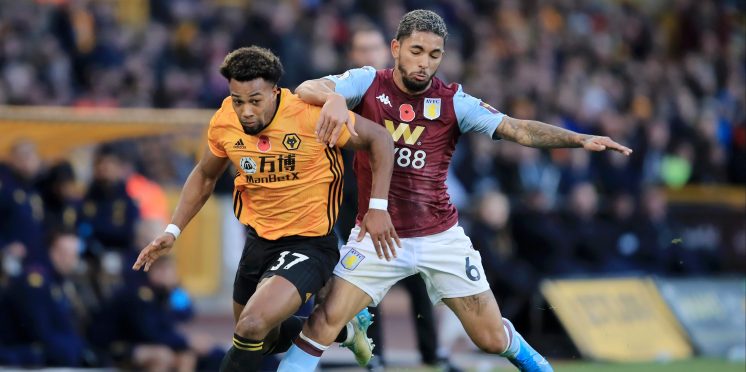 'Wish we kept him' – These Aston Villa fans weigh in on player debate
Every football club in the country will have a story of a transfer that they regret or one that just didn't work out and Aston Villa are no different.
Poor recruitment was seen as the reason for Villa's demise earlier in the decade, with the club failing to properly replace those players who shone under Martin O'Neill.
And, it's been more of the same this season. Villa had a very busy summer and despite spending over £100m on players, the West Midlands outfit are second from bottom in the Premier League.
With no football for the foreseeable future, fans have been reflecting on previous transfers, with @VillaTil1Die asking supporters for the one player they would loved to have seen more of at Villa Park in the past.
Whilst there were a range of answers, many were gutted that Luc Nilis' time was hit by injury and by the decision to sell Adama Traore, who is now starring for local rivals Wolves.
Here we look at some of the names mentioned on Twitter…
Twitter: Luc Nilis. That goal v Chelsea showed just what a player he was. Could have been brilliant for us #avfc https://t.co/MhTxsNCQDO (@oimbaii)
Twitter: @VillaTil1Die Adama Traore (@PaulTomlinsonn)
Twitter: @VillaTil1Die has to be LUC NILIS!!!!!!! came in with STYLE left in TRAGEDY (@bluehaduken)
Twitter: @bluehaduken @VillaTil1Die Absolute soul-destroying to lose him so quickly in the manner it happened, he was a top… https://t.co/IzpfP9vOEu (@PrideOfMids)
Twitter: @VillaTil1Die Traore….watching him destroy defences makes me wish we kept him. Just goes to show what good coaching can do to a player. (@briannaylor8)
Twitter: @VillaTil1Die Luc Nilis, he was the type of statement signing we were desperate for and probably would of changed our way as a club (@PunjabiVillans)
Twitter: @VillaTil1Die Traore (@jack_plant)
Twitter: @VillaTil1Die Jordan Veretout (@AVFC_Casual)
Which player do you wish you saw more of at Villa Park?
Luc Nilis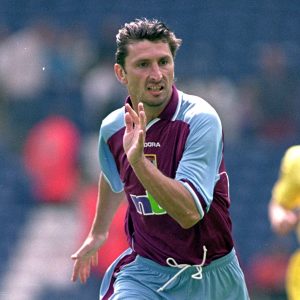 Adama Traore
---