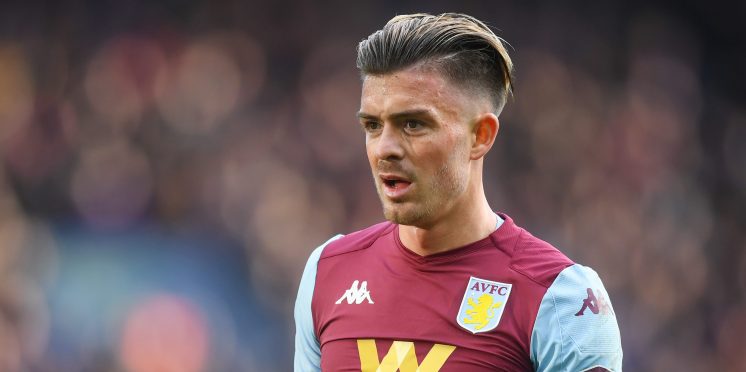 'Good luck with that' – Aston Villa fans react to Solskjaer transfer claim
Manchester United boss Ole Gunnar Solskjaer reportedly wants his club to step up their recruitment plans as they consider a summer move for Jack Grealish.
The Aston Villa playmaker has been brilliant for his local club this season, scoring seven goals and registering six assists, establishing himself as one of the most talented players in the league as a result.
Therefore, Dean Smith's men face a real battle to keep hold of Grealish in the upcoming transfer window, with the Red Devils circling.
A departure seems inevitable if Villa are relegated too, with the side currently 19th in the top-flight.
And, Solskjaer has explained that United need to use their strong financial situation to potentially take advantage as clubs face uncertain futures due to the Coronavirus crisis.
That could relate to Grealish and it's fair to say the idea of the midfielder wearing a red shirt next season has not gone down well with Villa fans, although some weren't convinced Solskjaer was on about the 24-year-old.
Here we look at the comments…
Twitter: @AVFC_News He doesn't make that claim. He claims Man Utd can exploit the transfer market and then you state that Gr… https://t.co/TkX8o76dz0 (@Brookesy1986)
Twitter: @AVFC_News He Doesn't even say exploit villa or Grealish ffs (@carlton5385)
Twitter: @AVFC_News 😂😂😂😂,good luck with that one, boot might be on other foot for Tuenzebe (@MikeKnott10)
Twitter: @AVFC_News He should set his sights on a going to a better team rather than a second rate team in Manchester United (@LittleMurdoch)
Twitter: @AVFC_News Awful article, not a surprise though from the Birmingham Mail. Only surprise is Noel Whelan wasn't consu… https://t.co/DcOHxpfuN7 (@AVFC821)
Twitter: @AVFC_News Utd can jog on (@irvines02)
Twitter: @AVFC_News 😂😂😂😂😂 (@waym82)
Will Jack Grealish be an Aston Villa player next season?
Yes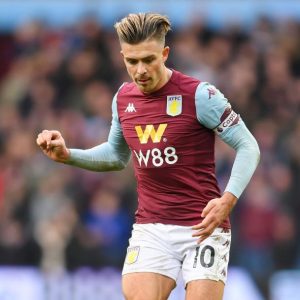 No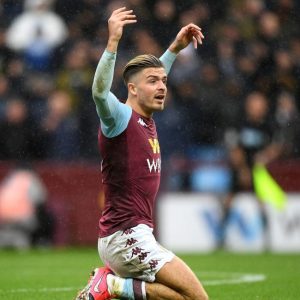 ---