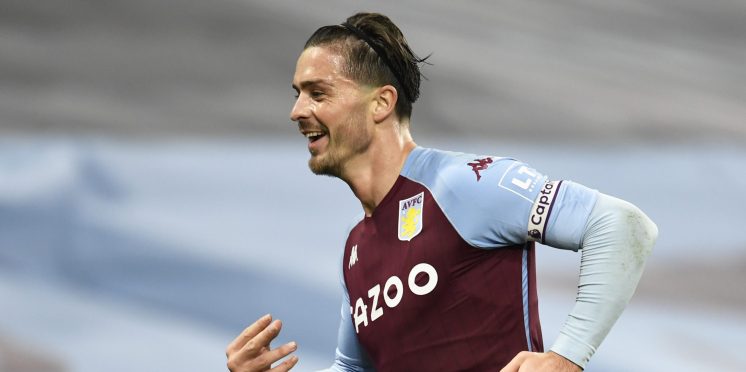 Aston Villa supporters cannot believe Southgate's comments on Grealish's absence
Some Aston Villa supporters were left staggered by Jack Grealish's exclusion from the England team on Wednesday night.
The Three Lions lost 1-0 at home to Denmark at Wembley, with Harry Maguire receiving red card and Christian Eriksen scoring the winner from the penalty spot for the visitors.
When Gareth Southgate's team was announced, it was immediately frustrating to see no sign of Grealish in the starting lineup, with Mason Mount and Marcus Rashford preferred alongside Harry Kane, despite the Villa star's superb recent form.
What made matters worse, however, was that the 25-year-old never even made it onto the pitch when Southgate looked to change things up in the second half.
England needed an equaliser, yet arguably one of the most creative players in the country at the moment didn't get a look in, with the speedy Jadon Sancho and Dominic Calvert-Lewin preferred.
When quizzed about it afterwards, Southgate hinted that he didn't feel Grealish would bring the required attributes to the side, namely pace, suggesting he can't have been watching Villa too much recently.
Gareth Southgate on not using Jack Grealish: "We had to go with speed & athleticism in wide areas because you've gotta put in a real shift (with 10 men) without the ball. Mason & Marcus did that well. To get DCL & Jadon on you need to attack with speed." #AVFC

— Ashley Preece (@PreeceObserver) October 14, 2020
These Villa supporters took to Twitter to reveal their frustration and astonishment at Grealish's lack of playing time.
and how did that work out Gareth? Perhaps you needed the 'something different' that was left on the bench. Someone with speed, athleticism and the guile to create gaps for others in a well drilled Danish defence.

— Rob Henry (@brummieinde65) October 15, 2020
Yeah, Why not have a bloke on the pitch when you only have 10-men who can win lots of free-kicks in dangerous areas? It's brianless to only have the speed option.

— David Smith (@cds4324) October 14, 2020
It is genuinely like he has never seen Grealish play. Has he not been at Villa since he played there. There was a time when I wanted Southgate as Villa manager not any more. Any England team without TAA or Grealish but does include 3 other rbs and Mount makes no sense

— Kevin G Conroy🇪🇺🧑🏻‍🦽 (@KevGeo2011) October 15, 2020
Gareth "without the ball" Southgate. How about bringing a ball player on, who attracts players and wins free kicks to create the scoring opportunity? Instead of a back 6 hoofing it to Kane? Denmark aren't that good. Starting with 7 defensive players in both H/A games?

— Phillip Bassett (@philbassett) October 15, 2020
Jack should announce his retirement from international football until Southgate gets the sack. Shouldn't be too long based on the dull recent performances!

— David Clover (@DavidNClover) October 14, 2020
There's speed and then there's effectiveness. Jack has both attributes. It's not a running race.

— Jonny Gould (@jonnygould) October 15, 2020
Is Grealish an Aston Villa legend?
Yes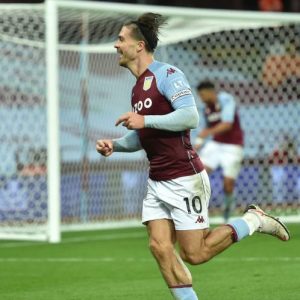 No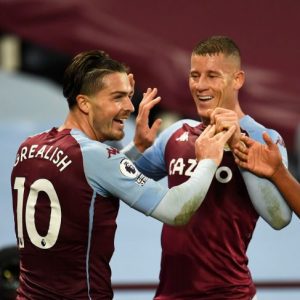 ---