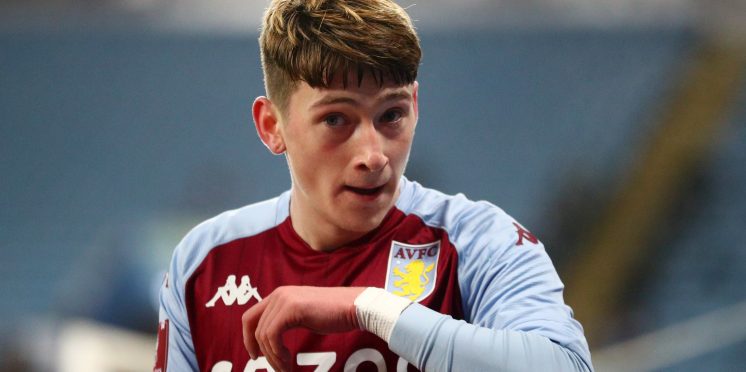 Louie Barry tries hand at golf after scoring eight goals in seven games
Louie Barry scored in Aston Villa U23s 4-0 win over Wolverhampton Wanderers on Friday and tried his hand at another sport days later. The 17-year-old has notched eight goals in seven Premier League 2 games against Wolves, but he also has a knack for golf.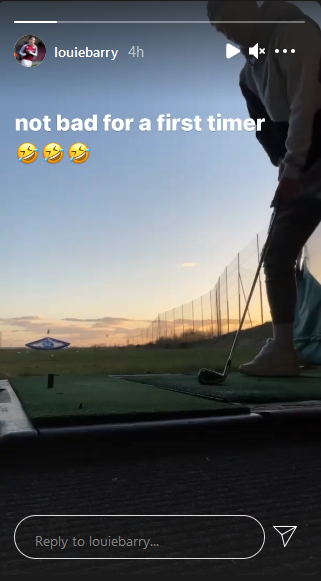 Barry posted a video on his Instagram story, hitting a tee shot without using a tee and getting a good connection. He regards himself as a beginner in golf but might have a flair for the sport based on the short video. A lot of footballers play golf in their spare time and Barry may be next.
Gareth Bale and Harry Kane are the most prominent British players that are impressive golfers, with both putting in a lot of hours outside of football to hone their skills. Bale is even reported to have replicas in his garden of some of the world's most iconic holes.
It's hard to garner much from Barry's short video, but he did appear to be enjoying himself and will certainly improve the more he plays. He should be back playing football on Friday against Fulham U23s, however.
---