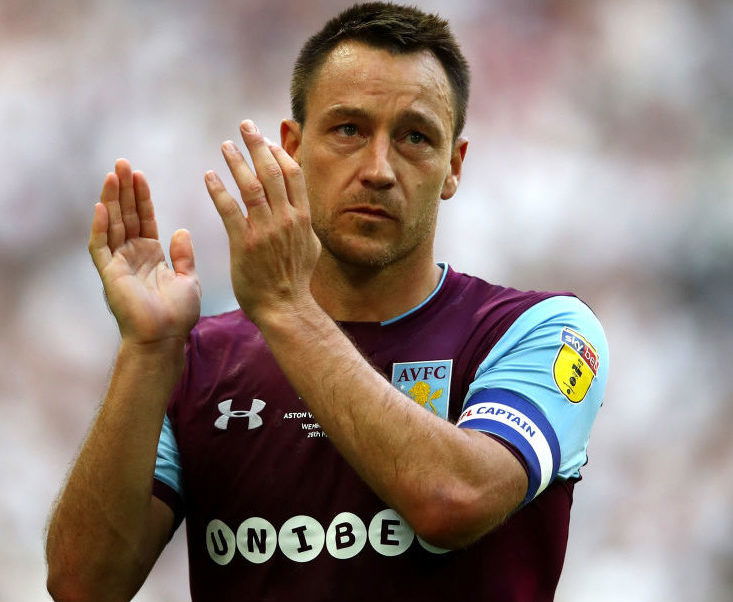 John Terry has property work done, promotes shirt and shares nostalgic picture
John Terry has been busy on social media of late, updating followers on his property work, showing off a recent clothing purchase and getting nostalgic over an old school photo.
The 40-year-old posted a picture on his Instagram stories of Fuller Grab Hire working on his property – a company from Horley in Surrey that specialise in clearing muck away, delivering aggregates and site clearances.
Terry has a lucrative property empire and his places are situated in Oxshott. He's been working on demolishing one mansion to turn into two luxury properties, so the work undertaken by Fuller Grab Hire may be related to that.
The former defender and current assistant manager then shared a picture of Royle Eleven shirts -a company who claim to be luxury clothing that deliver their product to the streets for the fashion-conscious masses. But with shirts priced at £70, the majority of their customers aren't going to be the 99%.
And finally, Terry posted a picture of him and brother Paul at Thanes View Junior School from 1986. John is 40 now and Paul is 42, so the pair would have been 5/6 and 6/7 respectively.
---