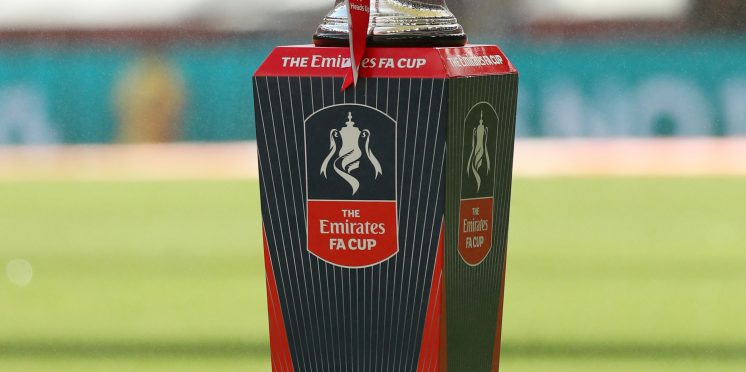 Aston Villa win FA Cup with fastest goal scored in a final on this day in 1969
On this day in 1969, Aston Villa won the FA Cup and scored the fastest goal in the competition's history. The Villans beat rivals West Bromwich Albion 1-0 at the Crystal Palace in London, courtesy of a Bob Chatt goal between 30 and 39 seconds. Villa and Albion were the first two teams to contest three finals.
Villa won the 1887 FA Cup final and Albion won the 1892 final, but the third meeting went the way of George Ramsey's side. Chatt's record would stand for 114 years before being broken by Louis Saha for Everton in the 2009 FA Cup Final too – he scored after 25 seconds.
Villa lined up with Tom Wilkes, Howard Spencer, Jimmy Welford, Jack Reynolds, James Cowan, George Russell, Charlie Athersmith, Chatt, John Devey, Dennis Hodgetts and Stephen Smith. The FA Cup final was played in front of 42,560 people, but there is a dispute about Chatt's goal.
Some records books say John Devan scored after Chatt's effort was saved by the goalscorer, rebounding in off the former's knee. There's also some uncertainty over how quickly the goal was scored as reports aren't certain of the exact timing. Nevertheless, it was a record that stood for over a century.
---