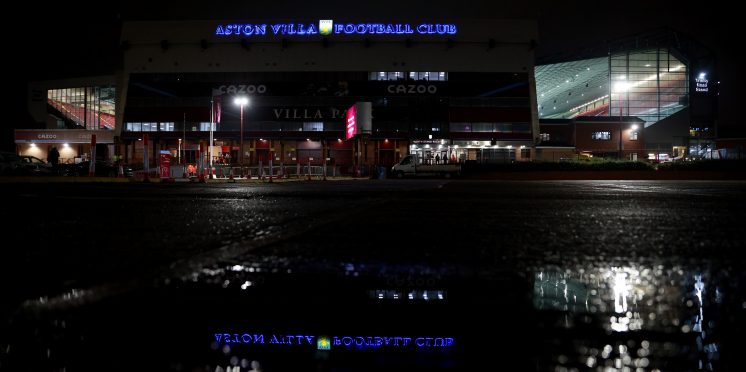 Aston Villa enjoy 5-0 win but miss out on First Division title by a point on this day in 1903
On this day (April 27) in 1903, Aston Villa enjoyed a 5-0 win over Middlesbrough but missed out of the First Division title by a single point. The Villans finished the season strongly with five consecutive league wins and 15 goals scored to three conceded, but it wasn't enough to pip Sheffield Wednesday.
Villa started with Billy George, Alec Leake, George Shutt, Howard Spencer, Albert Wilkes, Alf Wood, Arthur Lockett, Billy Brawn, Billy Clarke, Jasper McLuckie and George Johnson, and it was Clarke, McLuckie, Leake, Wood and Johnson who put Boro to the sword in front of 20,000 supporters at Villa Park.

Villa finished second in the First Division with 41 points from 34 games, one shy of Wednesday. The Midlands outfit had real momentum during the run-in, boasting six wins from their last seven games – 3-1 v Wolverhampton Wanderers, 2-0 v Stoke City, 2-1 v Notts County, 4-2 v Sheffield United, 2-0 v Grimsby Town and 5-0 v Middlesbrough – but they needed a slip-up from Wednesday.
It's also worth noting that Wednesday retained the title in 1903/04 while Villa finished fifth, so the Owls were something of a nemesis at the time.
---