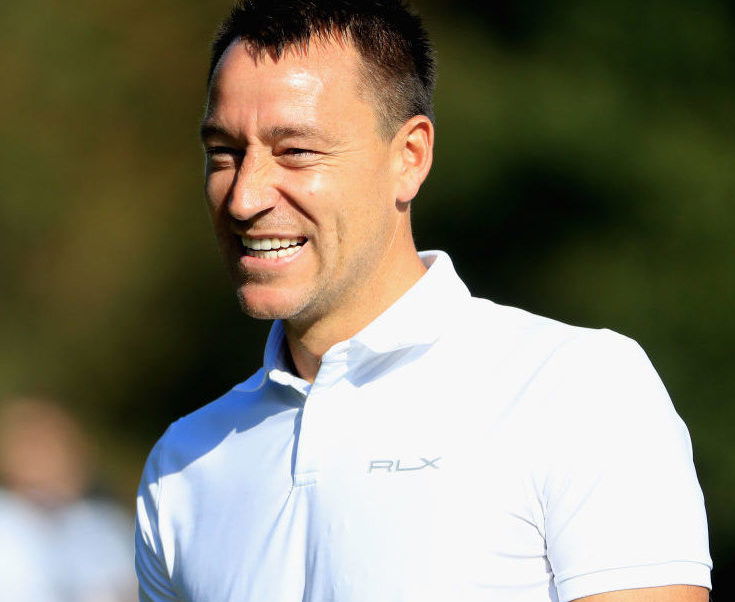 John Terry watches Aston Villa and Chelsea with cup of tea while showing off hoodie
John Terry enjoyed an evening of football from the comfort of his own home on Tuesday, posting a video on his Instagram stories of him watching Aston Villa thrash Newcastle United in the Youth Cup quarter-finals and Chelsea draw with Real Madrid in the semi-finals of the Champions League. The 40-year-old also showed off a new hoodie and thanked Apophis for it.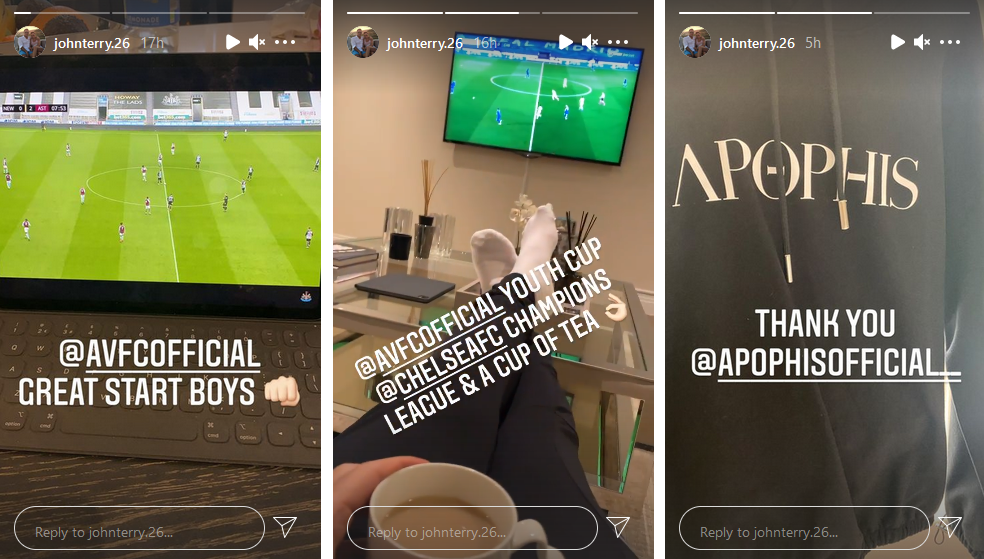 Villa U18s made light work of Newcastle, courtesy of a hat-trick from Carney Chukwuemeka and goals from Paul Appiah, Brad Young and Kahrel Reddin to reach the semi-finals. West Bromwich Albion await the youngsters in the final four after beating Everton.
Terry's former club Chelsea took the lead against Real through an early Christian Pulisic but had to settle for a draw after Karim Benzema equalised at the half-hour mark. A win or goalless draw at home will see Chelsea into the Champions League final, so Terry would have enjoyed both results on the night.
The Villa coach then promoted a hoodie from Apophis who are an online-only clothing store that describe themselves the defiance of order and celebration of chaos. They have a diverse range of models and promote a cosmopolitan attire, elevated through an extensive research of Italian materials and manufacture.
---