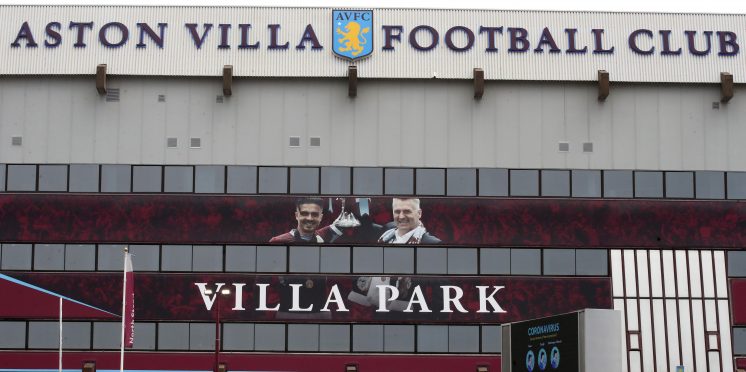 Aston Villa beat Man City and players are accused of match-fixing on this day in 1905
On this day in 1905, Aston Villa beat Manchester City 3-2 on the last day of the season and a number of their opponents ended up being accused of match-fixing. City were battling Newcastle United and Everton for the First Division crown, and a win in their final game would have sealed the title.

The Sky Blues fell short, however, and would disgrace themselves after Billy Meredith was found guilty of attempting to bribe Villa captain Alex Leake to throw the game, although he denied the charge at the time and no evidence was made public.
But after Sandy Turnbull and Leake started brawling in the game, the Football Association launched a post-match investigation and found out that Villa's skipper was propositioned. Man City refused to pay Meredith the following season and transfer listed him after he implicated manager Tom Maley in the bribery scandal.
Meredith said he acted upon his manager's instructions and that making illicit payments to fix games was common practice. The FA subsequently fined City £900 and suspended players, staff and boardroom members.
Villa finished fourth in 1904/05 with 42 points while winning the FA Cup, so they didn't have a bad season.
---