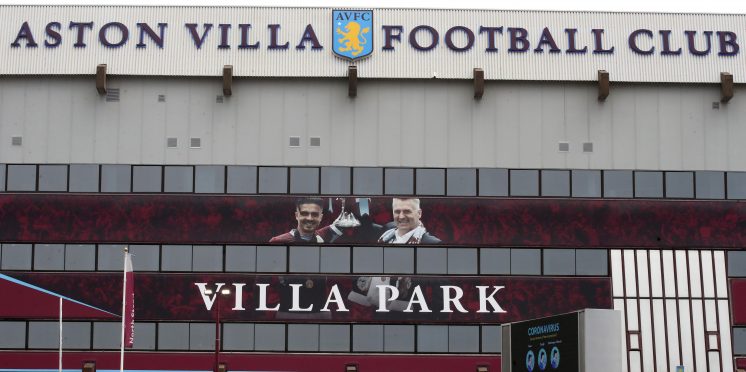 Aston Villa host international match for the first time on this day in 1902
On this day (May 3) in 1902: Aston Villa hosted an international football match for the very first time – England v Scotland in the Home International Championship, replayed from April 5 after the two sides drew 1-1.
The Three Lions drew 2-2 with the Tartan Army in front of 15,000 supporters in May, and the game was the first time both sides featured exclusively professional players.

England didn't have a manager at the time and were run by the FA Select Committee between 1872 and 1939. Against Scotland, William George, Robert Crompton, George Molyneux, Albert Wilkes, Frank Forman, Albert E Houlker, William Hogg, Stephen Bloomer, William E Beats, James Settle and John T Cox were chosen to start.
George and Wilkes were Villa players at the time too, so it would have been a special moment for the pair.
Scotland took the lead in the game through Bobby Templeton in the third minute before Ronald Orr doubled their advantage near the half-hour mark. Settle halved the deficit for England in the 65th minute and Wilkes equalised minutes later.
Scotland finished top of the 1901/02 International Home Championships with five points from three games while England were second on four points.
---