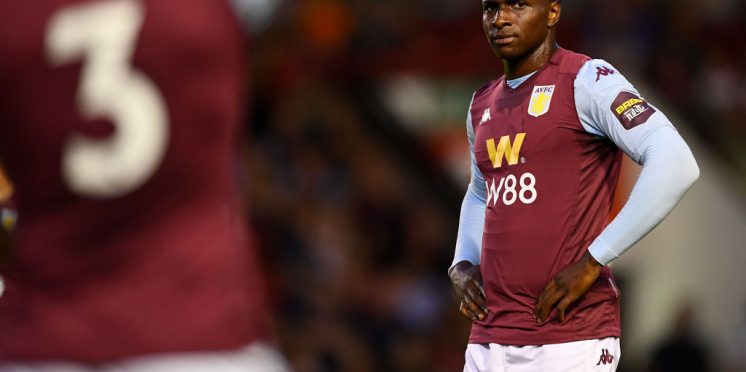 Kortney Hause films for MOTDx and posts photo with Graft and Josh Laurent
Kortney Hause hasn't been seen on the pitch of late but will be seen behind the camera based on the content he's posting on his Instagram stories. The 25-year-old looks set to feature on 'Match of the Day X' as he's been pictured by Danny West Jr filming with Graft for the 'Rap Game'.
Hause also posted a picture with Queens Park Rangers midfielder Josh Laurent, so he's been busy of late even if he's not playing football. The Aston Villa defender regards himself as a singer and appears to have some exciting projects to come, so supporters might enjoy what's about to be put out.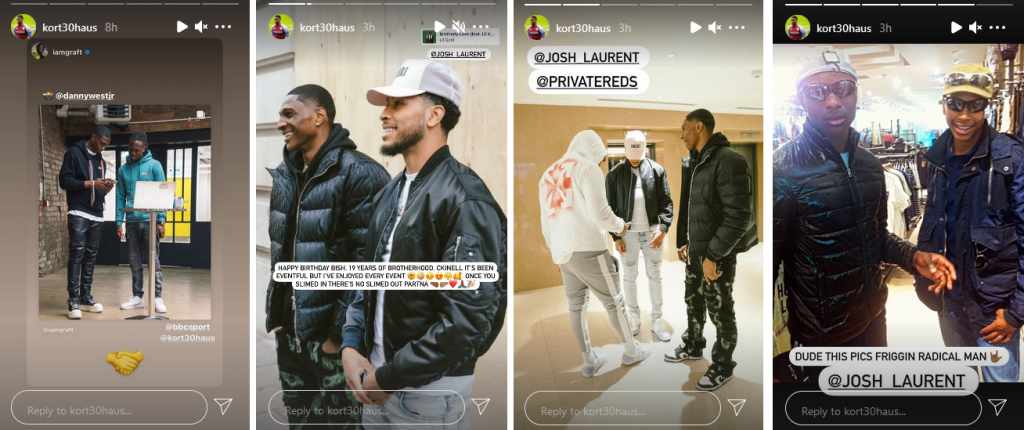 Hause has made only seven appearances in all competitions this season, scoring one goal with one assist. The 25-year-old has spent most of the campaign sidelined with a groin injury and ankle injury, but he's stuck as an unused substitute since returning to fitness.
Hause regards music as his second love after football and is confident in his singing abilities, so might supporters see a song being put out with Graft on MOTDX? The central defender is certainly teasing an exciting project.
---