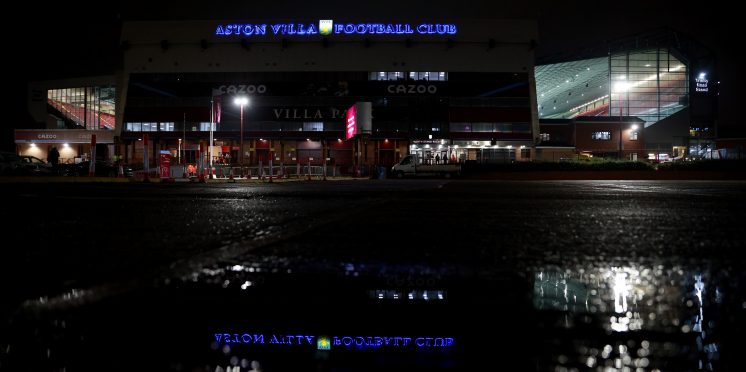 Danny Mills explains why Aston Villa could turn on Steven Gerrard
Steven Gerrard has laid down the law quickly as Aston Villa manager, issuing a ban on fizzy drinks, table sauces and sugary desserts. The Midlands outfit enjoyed a 2-0 win over Brighton & Hove Albion on his debut, but Danny Mills has warned Gerrard that his strict rule could eventually go against him.
He believes the ban on condiments could be a mistake as the 41-year-old risks turning the Aston Villa dressing room against him if things take a negative turn on the pitch. Mills told Football Insider: "I never quite get all that, banning ketchup, mayonnaise and brown sauce.
"Pudding I get, fizzy drinks I get. They're needless. But ketchup and mayonnaise, how much are you having? Are they drinking it by the barrel load? I don't quite understand that. It always seems bizarre when a manager goes 'You're not having that'. It's just a punishment."
Mills noted how strict discipline can damage morale and end up with the players resenting the manager if they feel they're being unjustly punished, so Gerrard needs to make sure that his coaching is at least on par to justify the ban.
He added: "There's no scientific reason to ban ketchup. Do they not think the players are having it at home? OK, fizzy drinks are unnecessary. Sometimes it's just about making a point. It's about being disciplined. Undoubtedly he wants to make it professional and set the law down.
"You've got to make sure you're coaching is very good and you're getting the results. They are the annoying niggly little things that can turn against you if you're not careful.
"If you stop people from having something, they'll just have it when they got the opportunity. It's more about education saying 'Look, these are the choices. This would be a better alternative for you'."
Villa are 16th in the Premier League with 13 points from 12 games, ending a five-game losing run with a win. Gerrard's men travel to Selhurst Park to face Crystal Palace on Saturday afternoon and could leapfrog the 10th-placed Eagles in the table with a win if other results go their way.
In other news, fans on social media react as Carney Chukwuemeka 'will not sign' new deal
---