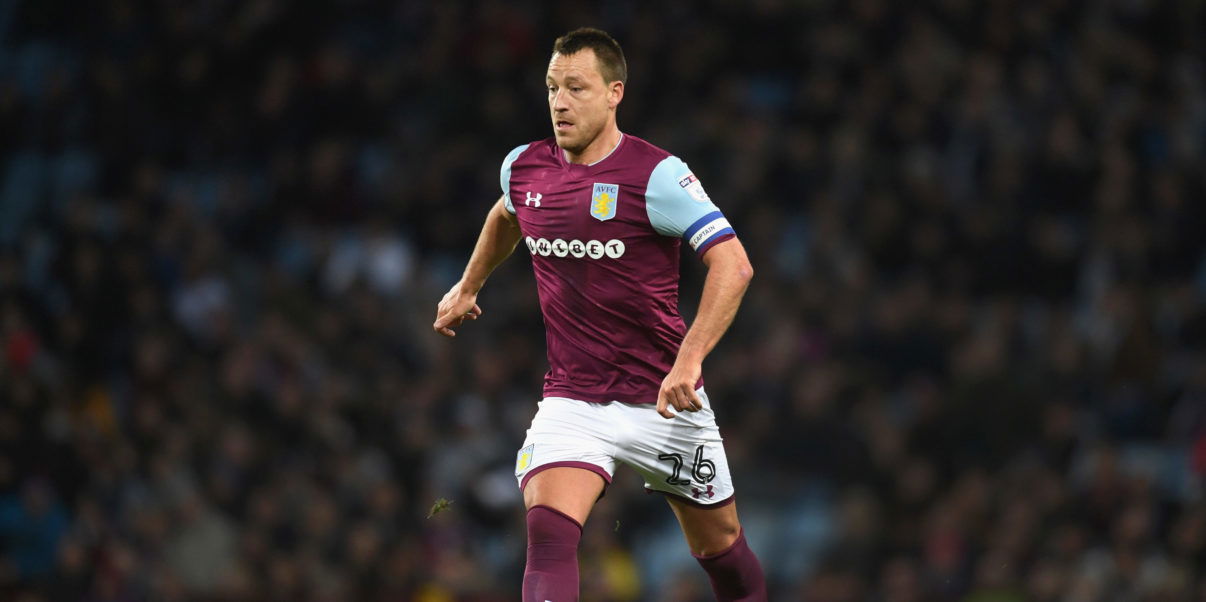 Sarri offers John Terry coaching role at Chelsea
Aston Villa target John Terry has been given the opportunity to join the Chelsea coaching team by Italian head coach Maurizio Sarri, as per Ian Baker of The Telegraph.
However, the Chelsea boss is unsure if the club's former captain will accept the offer at this moment in time as he could decide to continue his playing career.
The 37-year-old rejected the chance to sign for Russian side Spartak Moscow earlier this week, but he still had offers on the table, including one from Aston Villa, for who he played last season. However, if Terry decides to hang up his boots, the offer to join Sarri's staff remains open.
When asked about Terry's future, the Chelsea boss said:
The last time I have spoken with him, he told me that he wants to play for another season. But I don't know the situation now. I am talking about a week ago. Chelsea is his home, of course. I'm open to the idea [of him joining my staff], of course.

I don't know if there is a chance. He told me a lot of things, that he wants to play. I don't know. I'd have to speak to him. It's up to him. If he wants to play for another season, I think it's right that he tries to play. But, if he wants to help us, I'm really very happy.
Sarri also ruled out the possibility of Terry playing for Chelsea again as he is focused on his current squad and the club's rising young players.
Should Terry retire or play on another year?
Play on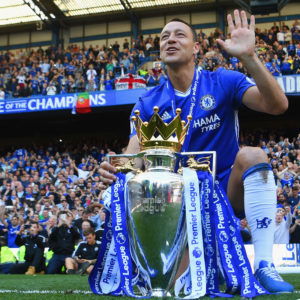 Retire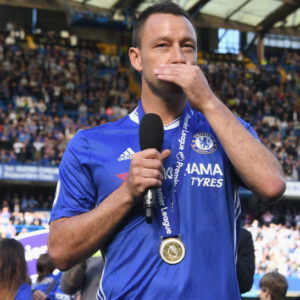 ---