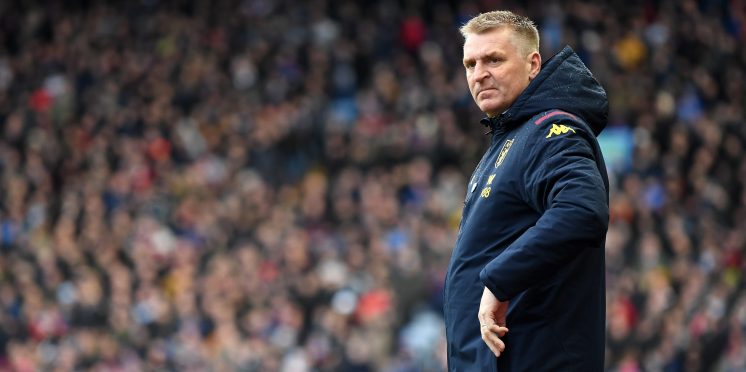 Villa fans agree with Carragher's verdict on their team's defence
As reported on the Birmingham Mail, former Liverpool defender Jamie Carragher has revealed that he has concerns about Aston Villa's defence.
The current Sky Sports pundit feels that Dean Smith's side are allowing opposition teams too many opportunities to score.
The former England international has expressed his concern about Villa's defensive department and admitted that he was worried about their current situation.
Despite the brutal assessment of the team, many Villa fans can't help but agree with Carragher's comments.
Smith's men currently have the worst defensive record in the Premier League after 27 matches.
The manager has resorted to switching to a back three in recent months but that doesn't seem to have helped, with Villa conceding five goals in two matches after the winter break.
That record could get even worse this Sunday as Villa take on Manchester City in the Carabao Cup final at Wembley on Sunday.
These fans took to Twitter to show that they agree with Carragher's verdict of their team.
Twitter: @astonforza @Villa18741 Sadly he is totally spot on!!! (@AVFC821)
Twitter: @astonforza Good. More of the media need to speak up, get the board to do something. (@luckysalt)
Twitter: @astonforza Spot on (@thomasavfc12)
Twitter: @astonforza All down to naive tactics, we are just too easy to play against. (@PJ_Harley)
Twitter: @astonforza Mainly because Dean Smith does not have a clue or does not care about rectifying this. (@DavidAb16406649)
Twitter: @astonforza Dean smith goes on about the games against teams we can compete against' we've lost most of them aswell (@joshboyle22)
Do you think Villa need to replace Dean Smith in the summer?
Yes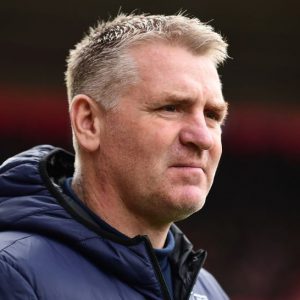 No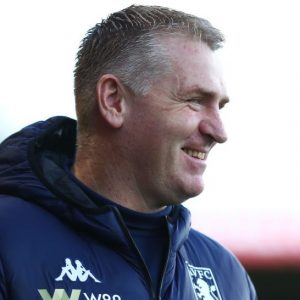 ---