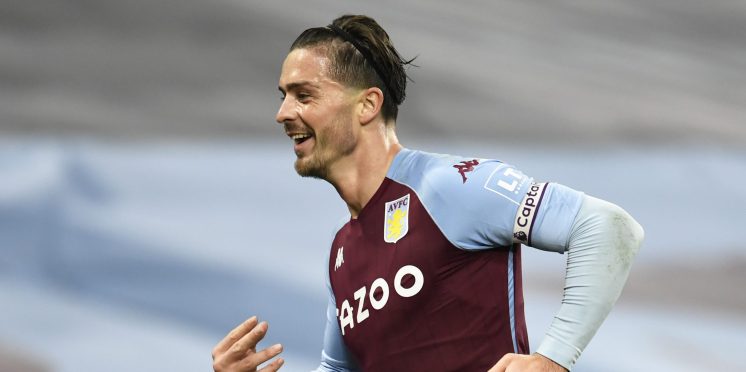 QUIZ: How much do you know about Aston Villa's season so far?
Aston Villa have made a strong start to the season, defying the doubters who thought a Premier League relegation fight was inevitable.
But how good is your knowledge of Villa's campaign so far?
We've created this quiz in order for you to prove your brilliance – see how many you answer correctly!
Best of luck…
Will Villa finish in the top half of the Premier League this season?
Yes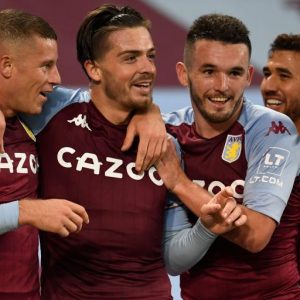 No