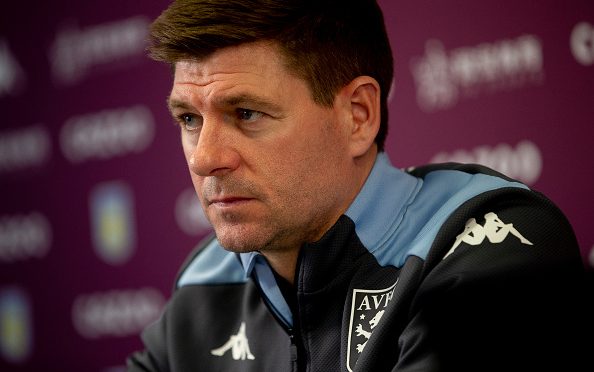 Aston Villa's shift in transfer policy is short-termist
Aston Villa worked hard to sign Philippe Coutinho for 50% less money than Barcelona were requesting and convinced the 29-year-old to accept a 70% pay cut, so it's clear they're trying to save money to balance the books after years of unfettered spending.
Bringing in Boubacar Kamara on a free transfer from Olympique Marseille and wanting James Tarkowski on a free transfer from Burnley proves that, but Villa are raising the average age of the side with the latter and may be on the hunt for another 29-year-old in Diego Carlos. It's a short-termist policy that can breed instant results but can be an issue down the line when players peak.
David Ornstein of The Athletic says Villa are keen on the Sevilla defender, but there may be some complication on how much a deal would cost. Carlos is highly-rated, has a deal in Spain until 2024 and has interest from a host of Premier League clubs, so he likely won't come cheap. The club are weighing up paying Tarkowski £120k-per-week too, which may be over the odds.
Gerrard has two first-team players over the age of 30 and five players aged 29, so there would be nine players aged 29 or older if Tarkowski and Carlos came to Villa Park this summer. Having players past their peak on big wages is a risky policy to get into Europe, so time will tell if it works.
In other news, Pete O'Rourke says Steven Gerrard could lure Kalvin Phillips to Aston Villa this summer
---