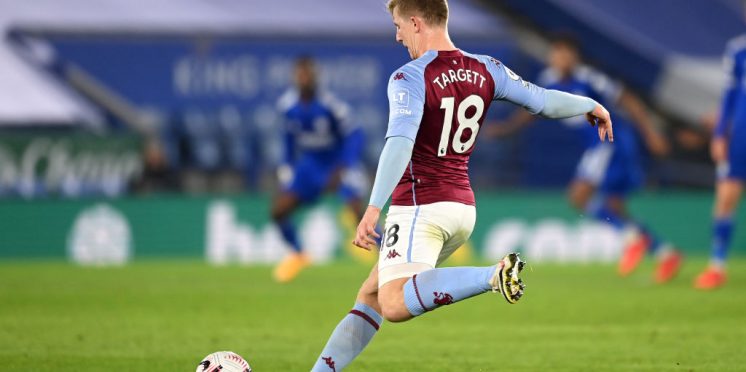 Villa taking £38.6m hit for replacing Targett with Digne
There was surprise among Aston Villa supporters when Steven Gerrard signed Lucas Digne from Everton in January and quickly moved Matt Targett on to Newcastle, but the ruthless decision appears to be backfiring as the two players are enjoying contrasting fortunes at their respective new clubs.
Digne has featured regularly under Gerrard but his performances have been a mixed bag. The 28-year-old went six consecutive games without making a tackle and has been dribbled past at least once in four of his last six outings.
Offensively, Digne hasn't managed a successful dribble since January and failed to create a chance in three of this last five games. The French international is without a goal or assist since January, so it's fair to see he's not lived up to expectations.
Targett has been outstanding for Newcastle, however, making three or more tackles and two or more interceptions in four of his last five league games. He's not been dribbled past in three of his last four either, so Gerrard's transfer decision-making may be called into question.
Newcastle are set to sign Targett for £15m this summer while Villa paid £25m for Digne, so that's £10m the Midlands won't get back. They're also paying Digne £163k-per-week/£8.5m-a-year until 2026 (£34m for next four seasons) while Targett earns £35k-per-week/£1.8m until 2025 (£5.4m for next three seasons), so that's an extra £28.6m being spent on the inferior player – £38.6m in total.
Rather wasteful from Gerrard and Villa.
In other news, Dean Jones predicts Steven Gerrard will sell Tyrone Mings
---