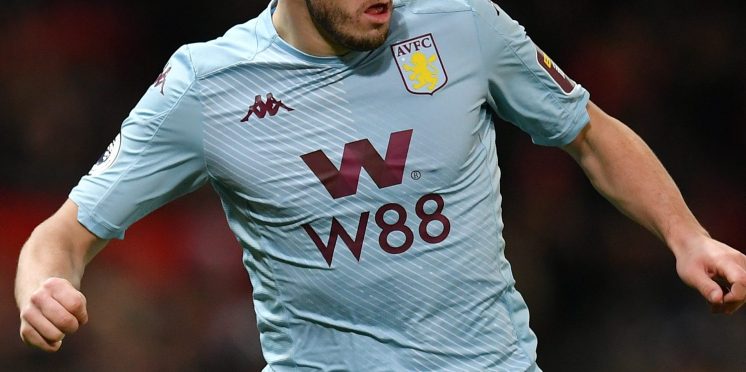 Noel Whelan 'can't see' Villa selling McGinn to Tottenham
John McGinn is an important player for Aston Villa, but the 27-year-old might have an uncertain future amid interest from Tottenham Hotspur.
Antonio Conte is keeping an eye on the box-to-box midfielder as he seeks to build a squad capable of competing on all fronts next season, but Noel Whelan doesn't believe Steven Gerrard would let such a vital player leave.
McGinn has made 147 appearances in all competitions since joining Villa from Hibernian in 2018, scoring 16 goals with 23 assists. The Scottish international has played in 82 of Villa's last 86 Premier League games, so he's one of the first names on the teamsheet.
Whelan questioned why McGinn would be granted a departure, telling Football Insider: "Will Aston Villa let him go to a side they will be hoping to compete with this season? They'd be selling a player that could well help them push into the European places. I can't see it.
"He's been a fantastic servant for Aston Villa, I love watching him play. He's a key part of everything they do, whether that's going forwards or defending. It'd cost Tottenham at least £40million, I would imagine." Gerrard wants a top-seven finish next season, so it makes little sense selling key players from the first-team.
The 27-year-old has three years remaining on his deal too, so Villa aren't obligated to cash in early. McGinn appears to be happy and would be a hard player to replace, so Tottenham are barking up the wrong tree.
It's easy to see why they'd be keen on McGinn and may think their Champions League status could lure him away from the 14th-placed club, but Villa won't be bullied.
In other news, Paddy Kenny says Matt Targett won't join Newcastle this summer
---